A resort that is uniquely Texas and extraordinarily Austin. Like the stunning Hill Country that embraces the luxury resort hotel, Barton Creek Resort & Spa is revered for its distinctive blend of peaceful beauty and gracious warmth. From the very moment you arrive, the natural ambience of the landscape and a welcoming staff will invite you to unwind and immerse yourself in a unique collection of desirable amenities.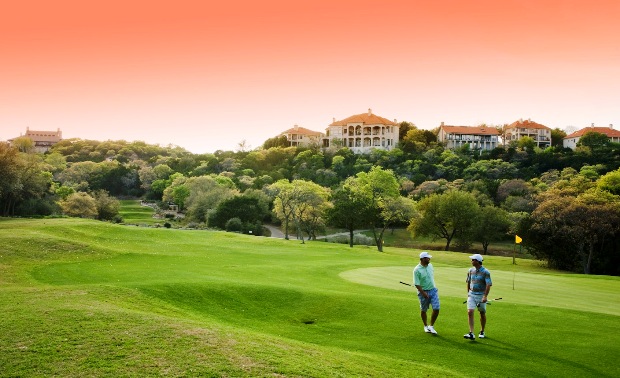 Framed within 4,000 secluded acres of rolling hills of Austin, Texas, you'll be pleased to discover the full-service Three Springs Spa, four spectacular championship golf courses, award-winning conference and meeting facilities, four extraordinary dining options, numerous recreational activities and so much more.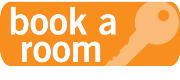 Then when the big Texas sky fills with starlight, you can retire to one of the 312 desirably appointed guestrooms, suites or villas – all endowed with modern features and a tasteful selection of stylish furnishings.
Austin Resort Accommodations Southern charm meets Texas style
Far beyond typical hotel rooms, the 312 spacious guestrooms, suites and villas at Barton Creek Resort & Spa are beautifully appointed in a style that is richly refined, casually elegant and undoubtedly Texas. All accommodations at the celebrated Austin resort offer breathtaking views of the Texas Hill Country, with our magnificent suites overlooking the spectacular Fazio Foothills and the Crenshaw Cliffside golf courses.
The beauty of the surroundings is also reflected inside the luxury resort. Tower guestrooms have been recently renovated with top-of-the-line amenities, including hardwood entryways, enhanced lighting, luxe linens and 42" flat-screen televisions. In addition, each room, suite and villa features a handsomely carved armoire concealing a television, in-room movies and Nintendo® games for the kids; plus plush robes, sundries and a fully stocked refreshment center. And for business travelers and families who want to stay connected, high-speed Internet access is available in every guest room.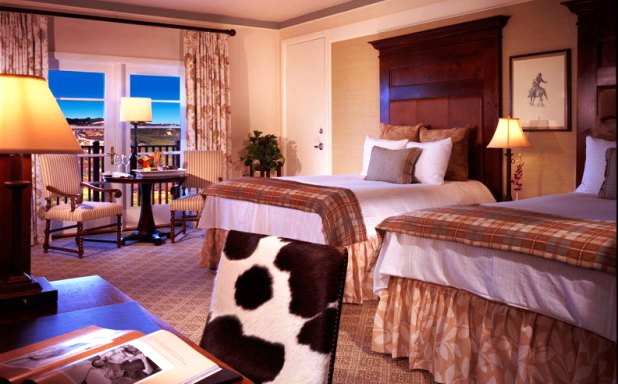 The #1 Golf Resort in Texas Four distinct courses. One unforgettable destination.
You don't get to be the best golf resort in Texas without offering something spectacular in return. And each of the four championship golf courses in Austin accomplishes just that.
Whether it's the signature Fazio Foothills, the impressive Fazio Canyons, the stunning Crenshaw Cliffside or the secluded Palmer Lakeside, each 18-hole course combines the genius of some of the game's greatest legends with unparalleled beauty of the famed Texas Hill Country. Whether you're here for a day of relaxation, a business retreat or a family getaway, you'll soon come to embrace 'The Spirit of the Texas Hill Country,' which creates a welcome and magical escape as unique as every sunset and as timeless as the hills themselves.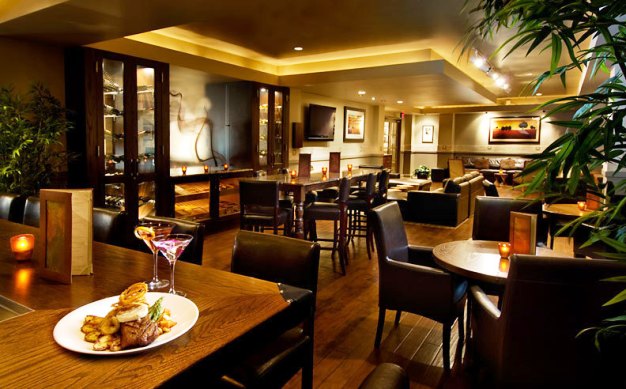 The Three Springs Spa Experience
Streamlining Balance – Quieting the Mind, Healing the Body, Renewing the Spirit
Three springs meet at Barton Creek Resort forming a powerful synergy of balance and wellness. The opportunities are abundant at this all encompassing retreat – uncommon body and skin therapies, expert fitness instruction, guided stretching, meditation and fresh spa cuisine all while you are surrounded by the Hill Country oasis. Welcome to Three Springs, one of Austin's premier spa escapes. No need to be a resort guest or club member to enjoy Three Springs Spa.
Tranquility – a setting inspired by nature and exclusive to Barton Creek Resort
This unique enclave creates the ideal atmosphere for you to unwind before your therapies in the spa. See the powerful impact of water as you enjoy the beauty of the natural limestone wall. Over the last 25 years, pure spring water has trickled over this surface, leaving calcium-rich deposits and creating a calming, cavernous escape.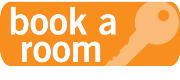 Omni Barton Creek Resort & Spa
8212 Barton Club Drive Austin, Texas 78735
Phone: 512.329.4000
Fax: 512.329.4597