Berlin a fascinating modern city
Planning for a vacation in Europe? Berlin is a wonderful city to explore. It is the largest city in Germany and it is also the capital city. It is located in northeastern Germany. It has fairly cool and humid climate that makes it comfortable for a tourist to go anytime of the year.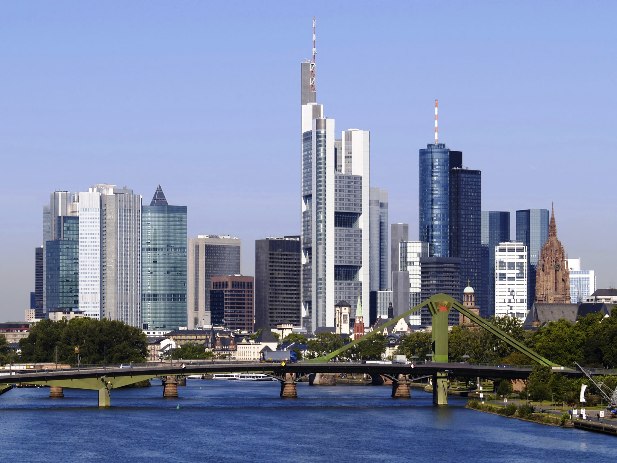 Berlin has a fascinating history, whose streets and architecture still bear evidence to its turbulent past. These days, Berlin is very well known as a party town because of its series of events and activities all year round like concerts, fashion shows, sports events, travel, street parties and much more. It is also the city to watch when it comes to art, music, fashion and design.
What to see in Berlin:
Pergamon Museum. Be amazed with the old Greek, Islamic, Babylonian, Roman and Middle Eastern art and architecture. It's the one museum in Berlin that should not be missed by visitors.
Panoramapunkt. Take a lift to the observation deck for the this bird's eye view of the city.
Schloss Charlottenburg. it is the largest palace in Berlin and one of the major tourist attractions. Some parts of the palace are open to the public including the old palace and the new wing.
Berlin Wall. It is the symbol of freedom over oppression. The east side gallery is the best-preserved stretch turned which is now an open-air gallery.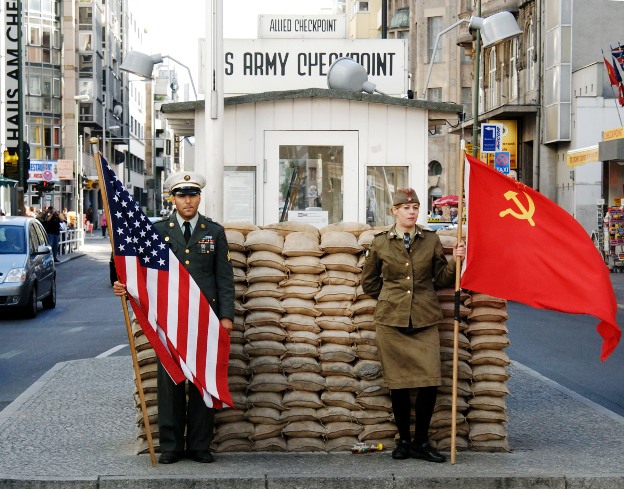 Checkpoint Charlie. The most famous guardhouse along the Berlin Wall.
The Story of Berlin Exhibition. Learn about the city's rich heritage and the history of the famous Berlin Wall.
Reichstag. it's a large domed building that is the home of the German Parliament. People always line up to go inside the building but the best time to visit is in the afternoon for you to witness the spectacular sunset. Restaurant Kaefer is on top of the Reichstag. It is the only restaurant in the world to be inside a parliamentary building.
Categories: Abacos, Berlin, Europe, Germany
Tags: Berlin, Berlin Victory Column, Berlin Wall, Brandenburg Gate, Checkpoint Charlie, City Vacations, etraveltrips, Family vacations, Germany, Historical site, Museums, Pergamon Museum, Reichstag, sightseeing, travel