Tucson is a modern western city nestled against a panorama of mountains and perched on the edge of the desert. It is a great place to visit for hiking, kayaking, fishing and of course horseback riding. The resorts in the Tucson area make full use of the beautiful scenery, the abundant sunshine and its old west's charm. Tucson is the second largest city in the state of Arizona. The name derived form the Native American words for Black Base.
They called it this because it is in the shadow of all those high-ranging mountains. Welcome to Tucson "partner" ahead you will read about some of the most fabulous resorts that can make your stay a vacation to remember.
Canyon Ranch – This is not your ordinary hotel this is the top of the line in resort living. A five star masterpiece set in the open desert, that offers hiking, a spa, a boot camp, mountain biking, exercise classes and a health specialist. This resort is for the health conscious elite as all the meals, which are included with your room package, are specially designed that way. Did I say rooms?
You get a one story bungalow complete with its own porch.
Each bungalow is stocked liberally with exclusive toiletries and the beds are big and comfortable.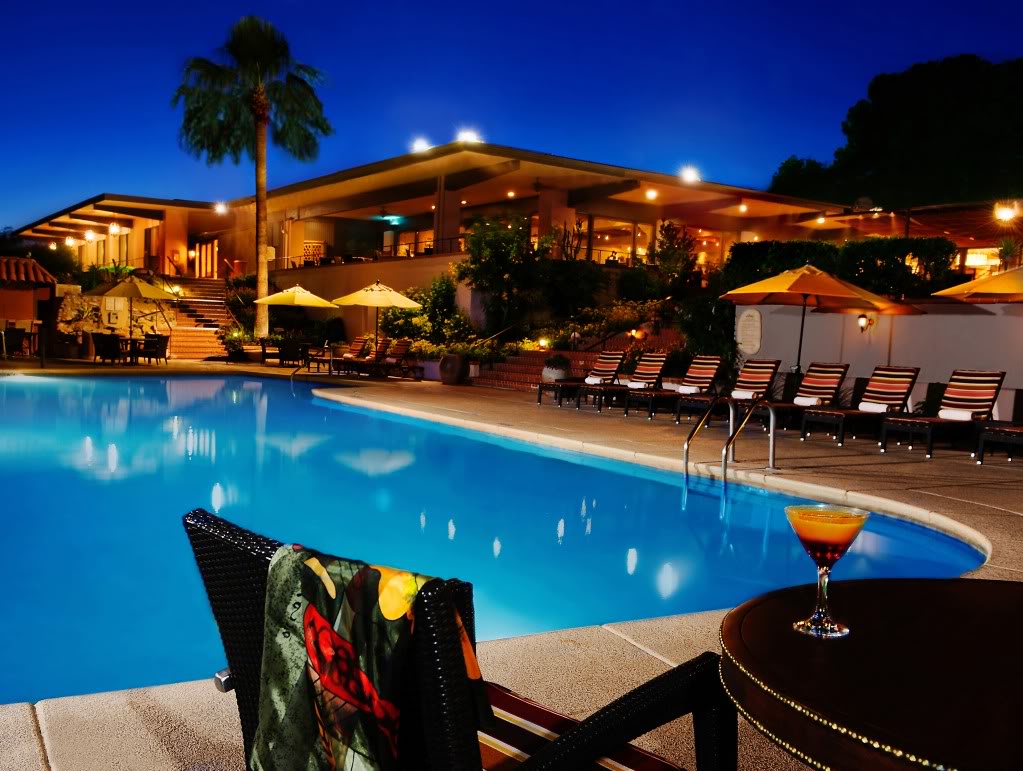 Westward look Resort – This is also five star resort just minutes from the heart of Tucson.  Set on 80 acres of land tucked firmly in the bosom of the Catalina Mountains, this is the perfect environment for the nature enthusiasts.
There are hiking trails with animal and nature guides, spas, horseback riding, three pools and is close to a very great golf course. The best part about this resort is that you can bring along your pet. He deserves a vacation too doesn't he? Well here he is as welcome as you are. Each room overlooks a deck or patio that is furnished and the linen is luxurious at 300-thread count.
Categories: Abacos, Arizona, Tuscon, USA
Tags: Arizona, Arnold Palmer, Canyon Ranch, Catalina Mountains, Golf course, Resort, Resorts, Santa Catalina Mountains, travel deals, Tucson, Tucson Arizona, Tuscon, United States