Moscow, as Russia's capital city, is home to over 10 million residents and countless non-residents. While the population consists mainly of ethnic Russians, other groups are represented in relatively small numbers.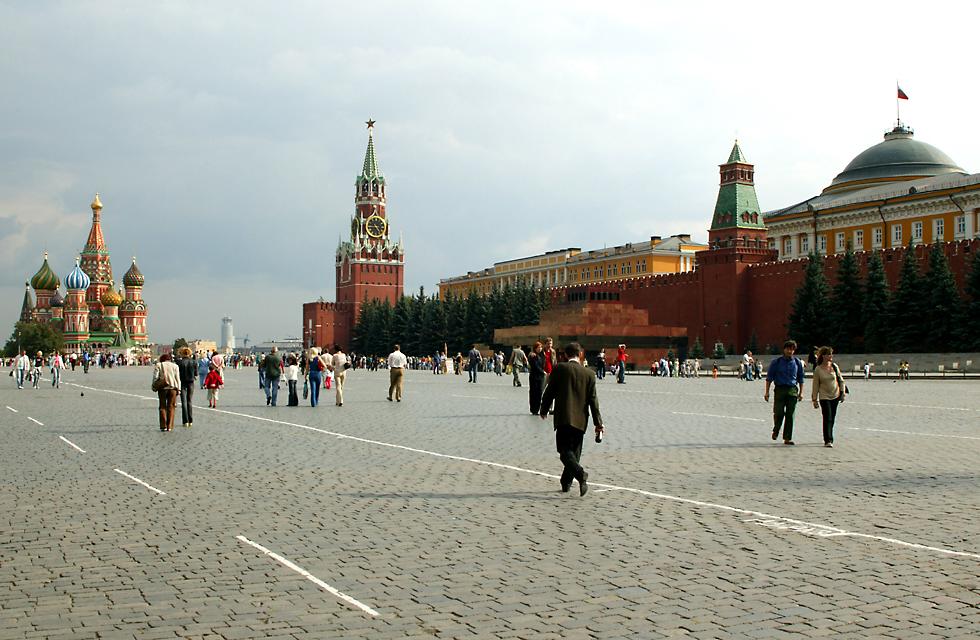 Moscow has held a top spot in the world's most expensive cities and may continue to do so. Moscow is an international business center, and global corporations have, with the fall of the Soviet Union, set up corporate branches in Moscow. Industries like hospitality have risen to meet the need, ensuring that Moscow continues to grow.
Moscow is one of the most dynamic cities in the world. It is the city that never sleeps.
Learn more about our "Destination Guide"
1. Visit legendary Red Square and the Kremlin.
2. See the famous Swan Lake ballet, composed by the Russian Tchaikovsky.
3. Stroll along the historical Old Arbat, one of few pedestrian streets in Moscow.
4. Visit the Tretyakov Gallery.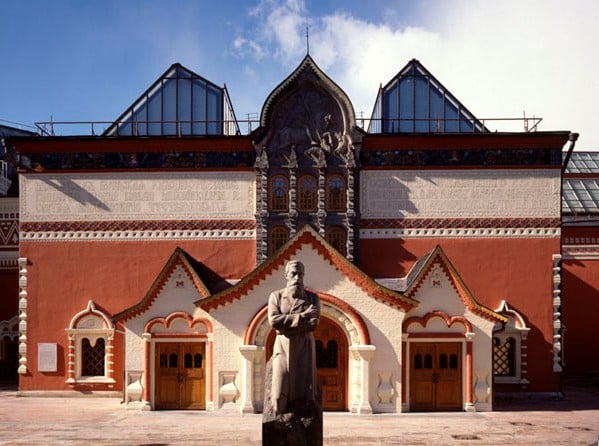 5. Walk to the Cathedral of Christ the Saviour which was rebuilt in the 1990s.
6. Travel by boat to see the sites.
7. Visit Tsaritsino Estate, the residence of Russian Empress Ekaterina II.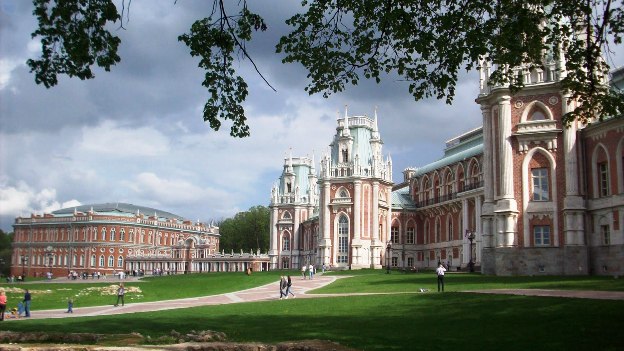 8. In winter go skating at Red Square.
9. Find out what a Russian Banya is.
10. Enjoy spectacular views of Moscow at the City Space Bar & Lounge.