Best Travel Apps to Make Your Trips Hassle Free
Are you a frequent traveler? Have you been traveling a lot for many years now? If your answers to these questions are affirmative, you know that traveling has changed a lot these days. Yes, thanks to the technology. We should thank the web and the smart phones that have changed our lives a lot.
Nowadays, smart phones are making a revolution in our lives. Thanks to the smart phone applications and the app developers. Some of the best travel apps are helping travel enthusiasts from around the world. Irrespective of the place of your visit, you can get the best help from these applications.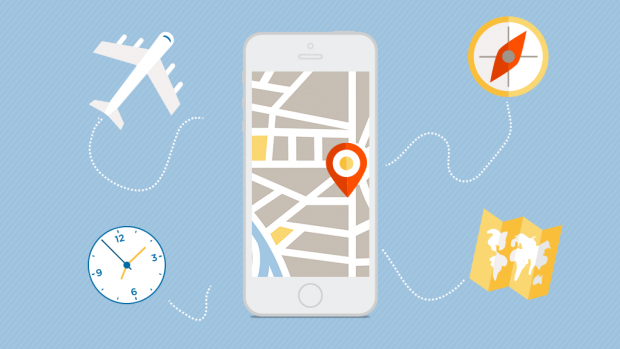 Irrespective of whether you look for the best travel apps Android or the best iPhone travel apps 2017, Google Store and iTunes will help you find one. Are you ready to pay for the app or whether you want the best trip apps to be available free for you?
In both cases, you can make the best choice based on your travel needs. Let us explore some of the best travel apps that can make your trip the most enjoyable and hassle-free this time around:
Do you wish to get help for international calling? Rebtel can help:
It is true that Whatsapp and Skype have always been the most used tools to make international calls. But, these services as you know need Wi-Fi access.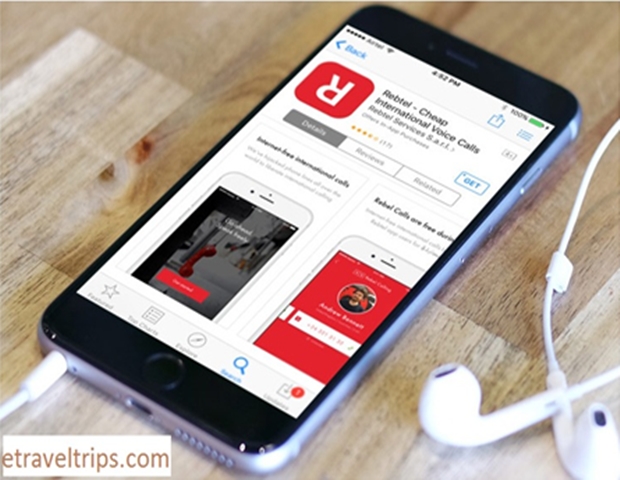 Do you wish to call international destinations without web access? Then, you should choose Rebtel App. The founders of Rebtel App have made international calling not just cheap, but also simple and dependable. Also, this app will do this to you understanding your unique calling behavior.
With this app, you can use any type of phone for calling any type of phone. The reason is that the founders of this app have optimized your international calling. They have done this through local phone lines, thereby saving you money.
Categories: Abacos, Cell Phones & Accessories, Electronics, Electronics Features, Travel Apps, Travel Tips
Tags: Best Travel Apps, etraveltrips, Family vacations, Google Trips, travel, Travel Apps, TunnelBear, Waze