California has of the most popular beaches and a staggering variety of landscapes. The Southern California beaches are tropical, hot and sandy. Northern California beaches, on the other hand, are windy, rocky and dotted.
The country central coast is considered one of the wonders of the world. In the central coast of California, you will find the attractive Big Sur with its unique charm, the pure white sand of Camel and the elegance of Hearst Castle. This is really the ideal place for pampering, camping, a place for wine and the wildlife. It also has Monterey Bay by the south of California, through Santa Barbara and Ventura.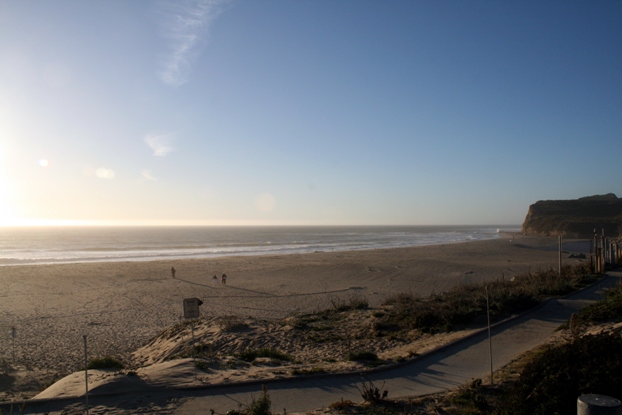 If you are looking for fun in the sun, Southern California beaches are the best. It is good for surfing, kayaking, sailing, camping, hiking, whale watching and fishing.
You can also enjoy playing volleyball or visit an aquarium. Southern California is also near several malls, amusement parks, resorts and romantic inns.
Below are some of the well loved California beaches.
The Black Sands Beach is located at Shelter Cove. It is an isolated beauty in Humboldt. It is connected with King Range hiking path, 25 miles long. It is definitely an excellent site for watching the sunset and for whale watching.
Big River Beach is south of Mendocino. It has a windy and cold weather throughout the year. Big River Beach also has an overwhelming beauty and stunning view. Bring a blanket or a sweatshirt if plan to stay long in the beach.
Besides hitting the beach, Big River Beach is also good for a trail hike. The adventurous and outdoor lovers will surely want to try this out. There are signs available along the way to ensure a safe hike all the time. Enjoy the view of the rivers and lakes as you hike.
Categories: Abacos, California, USA
Tags: Beach Vacation, Beaches, California, Family vacations, sightseeing