South Devon It's All About The Beaches
From Victorian times, South Devon has been a major destination for UK holidaymakers looking to enjoy sun, sea and sand. The beaches here are some of the best in the UK with great coastal path walks, beautiful scenery and some great spots for surfing and other water sports.
For one thing, the weather in South Devon is often particularly suited to a good, old-fashioned beach holiday. South Devon does have a slightly milder climate In comparison to other UK holiday locations which means that it's often sunnier and drier, particularly off season. Even in Autumn and Winter, the climate can feel pretty mild. It's not the tropics, but it's the best you'll get in the UK.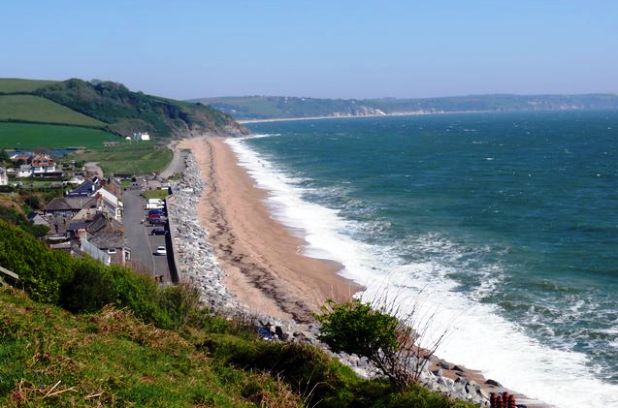 The huge choice of beaches – all within striking distance of the main destination towns and villages for cottages in South Devon – makes it a really appealing destination for holidaymakers.; there are loads of beaches around the South Devon coast – some easy to find, others, like Stare Hole, need a bit more effort to find (but are well worth it). Some beaches, like Bantham (home of a popular surf school) and Bigbury are popular for surfing and other water sports, while others such as Goodrington and Paignton are ideal for families thanks to nearby cafes, toilets and safe swimming.. But despite the popularity of beach holidays in South Devon, there are also plenty of quieter idyllic beaches where you can take life at a slower pace, including Ness Cove under the iconic red cliffs at Shaldon, accessible via a one-time smuggler's tunnel.
The English Riviera
One of South Devon's most popular beach destinations is the resort area known as the English Riviera, or Torbay.
Categories: Abacos, Europe, South Devon, United Kingdom
Tags: Adventure Travel, Beach Vacation, England, South Devon, United Kingdom