A Caribbean Island Vacation to Bonaire is perhaps not something you have ever considered. For a start where is Bonaire? The answer is Bonaire Island is situated in the southern Caribbean being 50 miles north of Venezuela and east of Curacao. It is a small island covering approximately 111 square miles, being 3 to 7 miles wide and 24 miles long. Bonaire is known as the B of ABC the other two being Aruba and Curacao her sister islands in the Dutch Caribbean.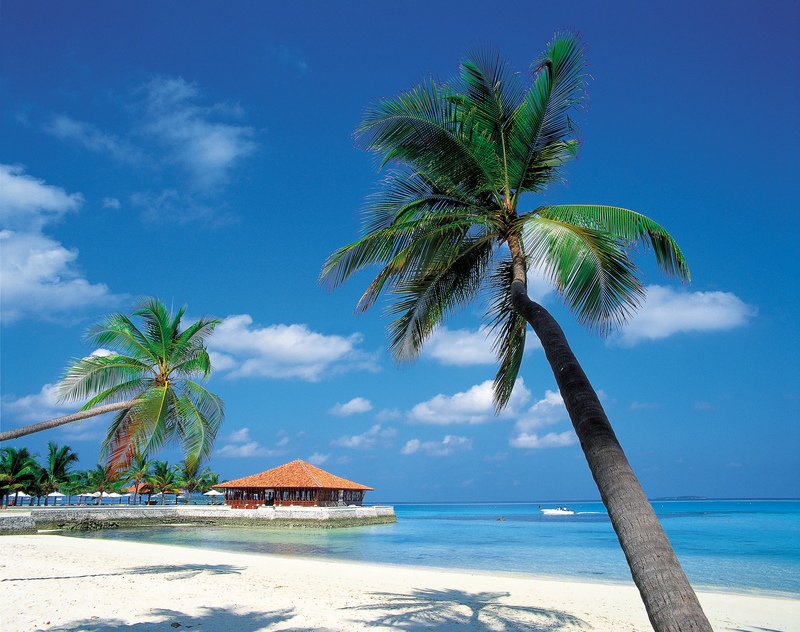 There are people who swear that they have had their best Caribbean Island Vacation here, and yet this is a flat island with its highest point being Brandaris Hill peaking at all of 780 feet!!
Perhaps the descriptions of Bonaire might give you an idea of why it is a Caribbean Island well worth a visit. It's when you hear descriptions like 'Best Kept Secret, or Unforgettable', that might cause you to consider Bonaire. There is no doubt if you are looking for a Caribbean Island Vacation that is unhurried, unspoiled, and unforgettable then Bonaire could be the place for you. In addition if you like to scuba dive, you've probably heard already about the pristine reefs around Bonaire Island. There is another statistic which is pretty revealing, and that is the fact that over 30% of arrivals on Bonaire have been here before.
If that isn't evidence enough to persuade you to consider Bonaire for your next Caribbean Island Vacation, then there is more.
The weather on Bonaire is another reason people like it here. You have to remember it is only 12 degrees north of the equator, so the average year round temperature is around 81 degrees Fahrenheit. There is about 20 inches of rain which falls between October and January, so this balmy climate explains why people like Bonaire as a Caribbean Island.
Travellers today like to see attempts made to preserve the environment, and Bonaire is certainly a Caribbean Island which is a pioneer in this area, and so that is one reason people come here for a Caribbean Island Vacation. They know the marine environment will be well protected which in turn gives excellent snorkelling and scuba diving experiences. This in turn makes Bonaire a popular, and for some divers the best Caribbean Island vacation possible.
Bonaire is also chosen by many as a repeat Caribbean Island vacation because of the warmth and friendliness of the local people. It also has the reputation of being a very laid back place, where everything is tranquil and the pace of life is almost slow to stop which many people really love as a complete change from the ever increasing pace of their lives.
Mind you there is a lively nightlife, many many places to visit that will give you the chance to do things and see things from picnicking on the deserted island of Little Bonaire, to windsurfing. From horseriding to strolling through Kralendijk the quaint capital of Bonaire. Then you can climb to the top of Brandaris Hill, visit Lourdes Grotto, gamble at the island's only barefoot casino.
There is so much to do this article can only touch the surface but add to this the quality of the hotels and the world class restaurants and it's easy to see why so many people think Bonaire gives them their best Caribbean Vacation of all.