2015 midyear air travel trends
2015 midyear air travel trends
Investigating data to discover midyear air travel trends for 2015
Analyzing travel data is probably the last thing on your mind when thinking about a vacation. Luckily, we have done some looking around for you, and have found some helpful insights about what's happening in air travel.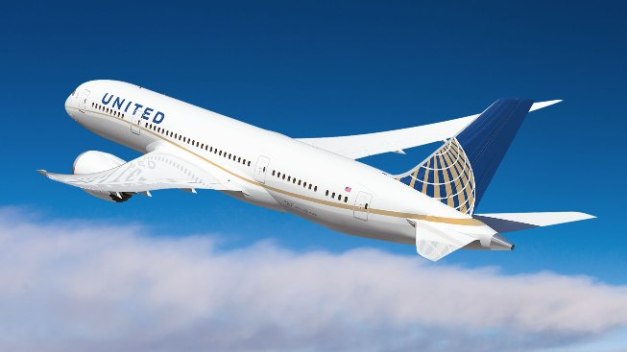 Why is United Airlines suing a 22-year-old?
A young computer whiz from New York City has launched a site to help people buy cheap plane tickets. But an airline company and its travel partner want to shut him down.