A young computer whiz from New York City has launched a site to help people buy cheap plane tickets. But an airline company and its travel partner want to shut him down. United Airlines (UAL) and Orbitz (OWW) filed a civil lawsuit last month against 22-year-old Aktarer Zaman, who founded the website Skiplagged.com last year.
The site helps travelers find cheap flights by using a strategy called "hidden city" ticketing.
The idea is that you buy an airline ticket that has a layover at your actual destination. Say you want to fly from New York to San Francisco — you actually book a flight from New York to Lake Tahoe with a layover in San Francisco and get off there, without bothering to take the last leg of the flight.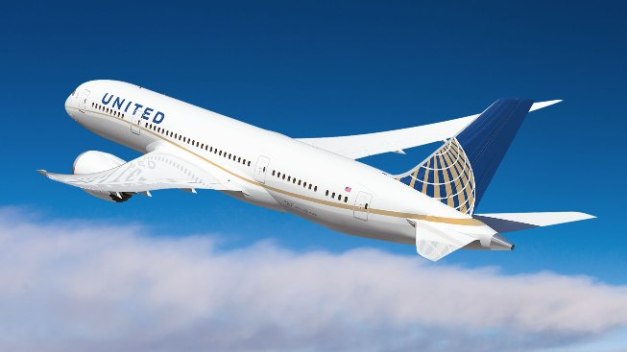 This travel strategy only works if you book a one-way flight with no checked bags (they would have landed in Lake Tahoe).
It's not like these tickets are the cheapest all the time, but they often are.
In the lawsuit, United and Orbitz call Skiplagged "unfair competition" and allege that it is promoting "strictly prohibited" travel. They want to recoup $75,000 in lost revenue from Zaman.
Zaman said he knew a lawsuit was inevitable but he points out that there's nothing illegal about his web site.
He also said he has made no profit via the website and that all he's done is help travelers get the best prices by exposing an "inefficiency" in airline prices that insiders have known about for decades.
"[Hidden city ticketing] have been around for a while, it just hasn't been very accessible to consumers," Zaman told CNNMoney. To read the rest of the article click here
This is a perfect example of large corporations trying to bully small start up companies that benefit the public. Airlines and booking sites get away with charging consumers multiple type of fees to increase their bottom line without any regard for the consumer. The skiplagged.com web site gives consumers the opprotunity to save money at the expense of booking sites and the airiline companies. Nothing wrong with the consumer getting the upper hand.