Investigating data to discover midyear air travel trends for 2015
Analyzing travel data is probably the last thing on your mind when thinking about a vacation. Luckily, we have done some looking around for you, and have found some helpful insights about what's happening in air travel.

Airlines Reporting Corporation (ARC) and Expedia have partnered to look the best travel values and what you can expect to find for your summer holiday. This research, compiled in a report titled, "Travel Check-up: Air Travel Trends 2015," follows a study we did together late last year.
The good news is that overall airfares have continued to drop—not just in the United States but also in most markets around the world. A few big reasons for this drop are that airlines are updating their fleets with new aircraft, fancy new features, and overall increases in the number of seats available for travelers. The strong U.S. dollar also has made traveling internationally a better bargain than in the past, so hotels, meals, tours, and all the other fun stuff at your destinations will end up costing you less cash. As these bargains emerge, airlines continue to compete and offer good deals to many global destinations.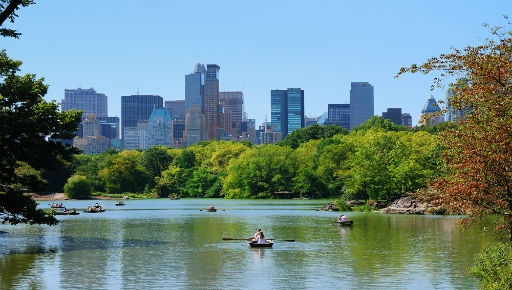 Our research indicates ticket prices in the first half of 2015 have declined about 2 percent on average across Europe and North America. In some specific markets, there are even more dramatic drops. In the Asia-Pacific market, for example, capacity increases are helping travelers save as much as 27 percent versus last year when traveling from South Korea to Shanghai. In the United States, more flights from the Scandinavian countries to Miami have dropped average ticket prices between 5 and 21 percent since last year.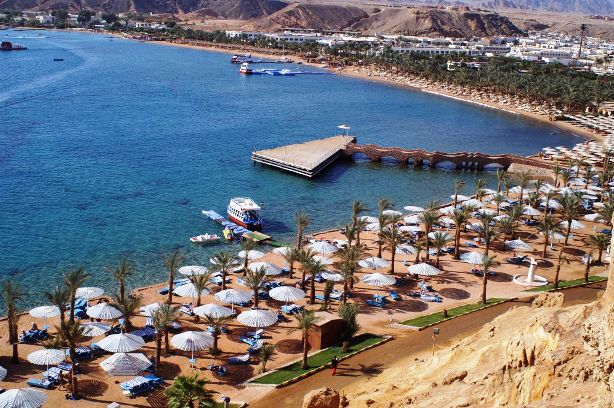 As you would expect, when average ticket prices trend down, more people travel. Ticket volume for economy and premium-class travelers originating in Europe and heading to Asia Pacific grew 4 percent and 11 percent respectively between January-April 2014 and January-April 2015, outpacing growth of other long-haul regions such as North America.
Along with finding a great airfare, at the midway point of 2015 you also can benefit from booking a package on Expedia. Think of the way people bundle cable and internet packages—the same can be done for travel by booking a flight, hotel, car rental or activity together at the same time. Our study indicated that some of the best travel deals of the summer can be found to destinations such as Las Vegas; Punta Cana, Dominican Republic; Paris; San Juan, Puerto Rico; and New Orleans.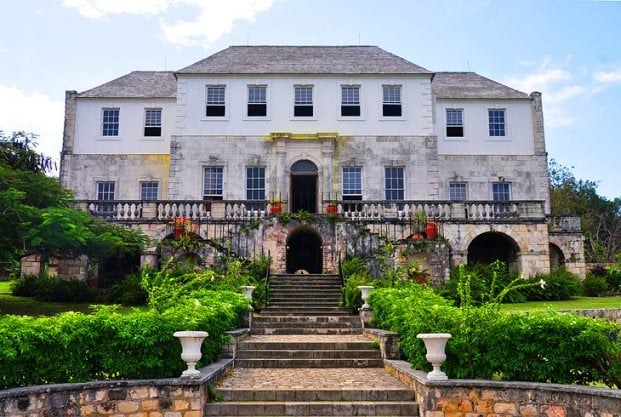 This post is from Chuck Thackston, managing director of Enterprise Information Management at the Airlines Reporting Corporation.