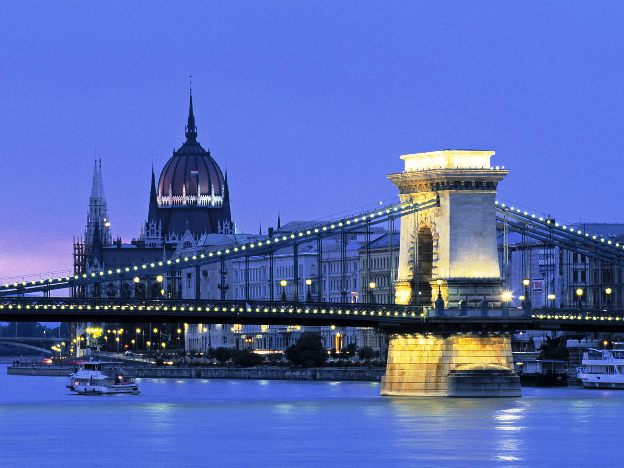 Place to see in Budapest Hungary
Budapest is the capital and the largest city in Hungary. It has a total territory of 525 km². The city is divided into two parts by the Danube River: Buda and Pest. Hungary has a temperate continental climate. It has four distinct seasons: Spring starts in early April and is accompanied by lots of showers. Summer can be very hot and dry around July and August. Autumn can be cool, foggy and rainy from September to November; winters are relatively short, moderately cold and usually dry, but sometimes brilliant sunny.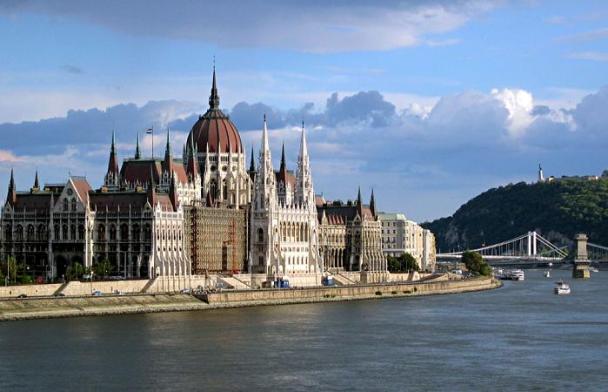 Visiting Budapest Hungary
What makes this Hungarian capital an endlessly diverse adventure is the fact that in 1873, two towns (yes, Buda and Pest) on opposite sides of the Danube River united to become known as the Queen of the Danube and one of the largest cities in the European Union today. Brace yourself for the most unique experience in Eastern (or all) Europe as Hungary is an outpost of cultural and linguistic distinction that stands abruptly apart from its Slavic and Germanic neighbors.