Learning the game of golf at the place where it started. St. Andrews is a tiny seaside town located on the southeastern coast of Scotland. Just more than a one-hour drive from Edinburgh, it is also accessible by train and bus from all major cities in the UK. World renown as the "Home of Golf," it is home of the Royal and Ancient Golf Club, which is highly regarded as one of the oldest and most prestigious golf clubs in the world. Even non-golfers surely will be impressed by the history of the clubhouse in the center of town.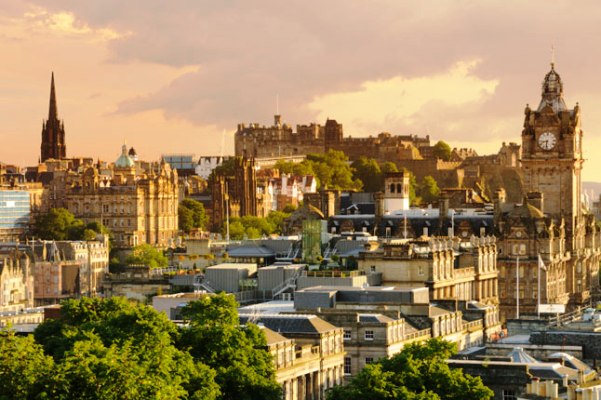 Edinburgh, A Jewel In Scotland's Crown
Located on the south east coast of Scotland, Edinburgh is the capital city and home of the Scottish government. Though it is smaller than Glasgow, the population of Edinburgh doubles during the month of August, which is when the city hosts the International Edinburgh Festival.