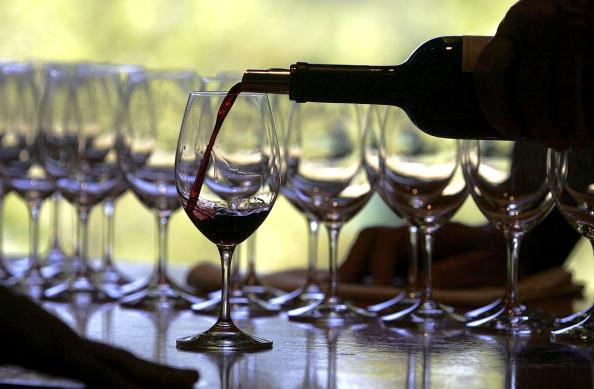 Great Wine Tips For Wine Lovers
Do you wish you knew a little more about wine? There is so much to know that you can always learn more. There are many different perceptions about the best wine, so it's important to get a good grounding in what you're taking a look at. Keep reading to find out more.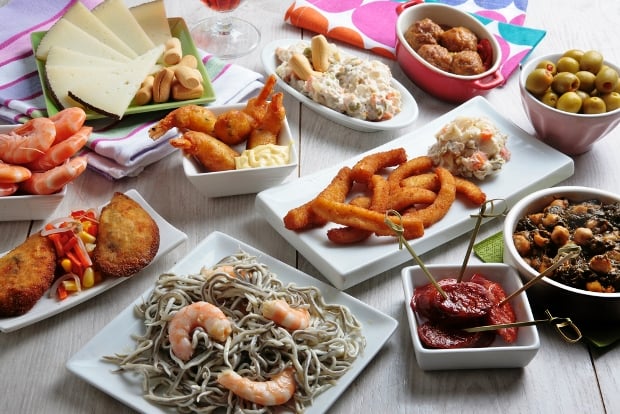 Take A Tapas Tour Around Spain
The famous tapas bars are more preferred when tourists visit Spain when they are on a vacation. Tapas are served as an appetizer, entree, or as a snack in many bar to get your appetite going and as a great way to start a meal in restaurants.