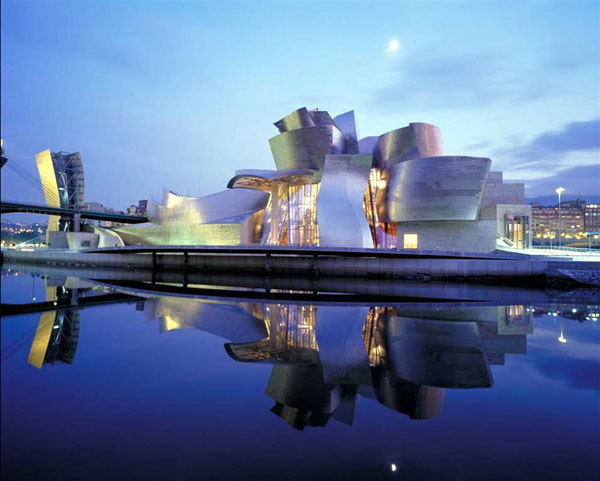 Exploring Beautiful Spain
The Spain travel advice about where to visit are some of the top vacation spots in the country. Each place is filled with culture and history. There is architecture to admire, music, dance and art to see and experience. Activities for the whole family can be found among the mountains and beaches, as well as theaters and museums.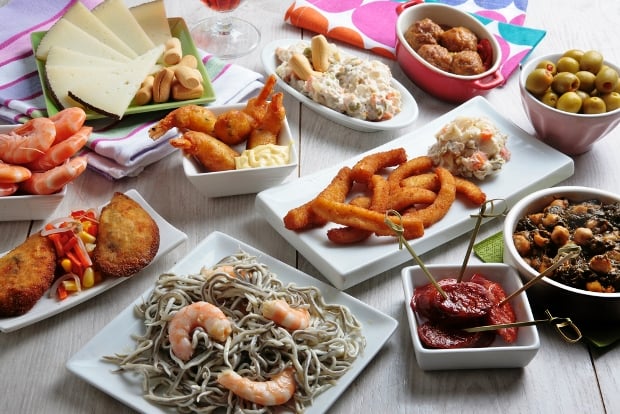 Take A Tapas Tour Around Spain
The famous tapas bars are more preferred when tourists visit Spain when they are on a vacation. Tapas are served as an appetizer, entree, or as a snack in many bar to get your appetite going and as a great way to start a meal in restaurants.