Exploring Beautiful Spain
The Spain travel advice about  where to visit are some of the top vacation spots in the country. Each  place is filled with culture and history. There is architecture to admire, music, dance and art to see and experience. Activities for the  whole family can be found among the mountains and beaches, as well as  theaters and museums.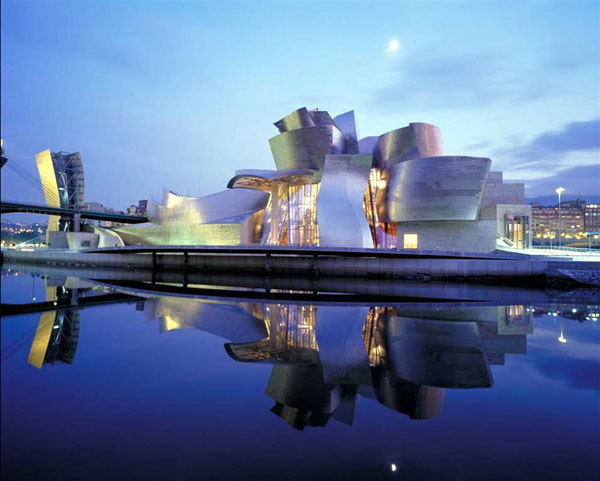 May through September is a great time to  visit because of the great weather and the many celebrations and  festivals. The southern part of the country has the great weather from  April to October. August is the hottest time of year and is most felt  along the coast and Peninsula.
The island of Ibiza, Barcelona, Madrid and Valencia are the  top places to visit in Spain. Barcelona is the most visited city, known  for its museums, culture, nightlife and food. An annual festival, the  Festes de la Merce is a four day event with partying in the streets. In  Madrid there are free films, concerts and plays during the summer. During the Fiera de San Isidro celebration held in May, there is  dancing, music, bullfighting, operas, and concerts to enjoy.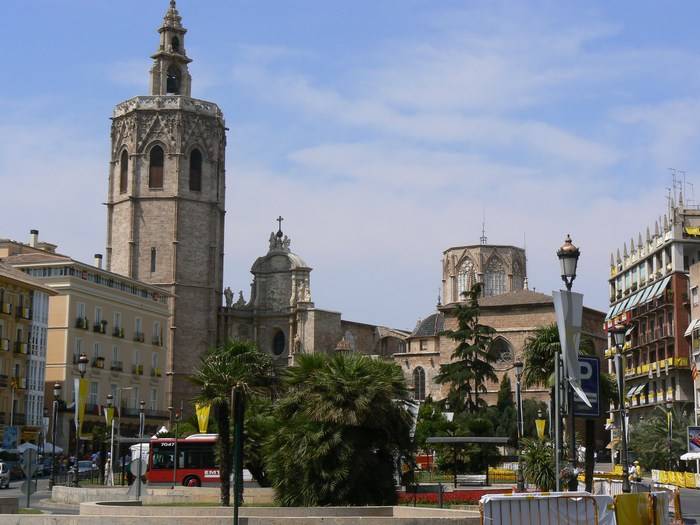 Valencia has bike  tours that are worth it to see the mix of modern and historical  architecture. There is the City of Arts and Sciences that has the  largest aquarium in Europe, made up of six buildings. The buildings in  the City are artwork themselves. Even the covered walkway is beautiful,  as is the science museum and opera house.
The small  island of Ibiza has shopping at its Hippy markets, salt flats and  villages with all white buildings.
In fact, it was once called the white  island. It is most known for its party scene but there are places for  family fun as well. The beach resorts will typically have a kids play  area.
Categories: Abacos, Barcelona, Costa del Sol, Ibiza, Madrid, Pamplona, Spain, Valencia
Tags: Adventure Travel, Andulucia, Atlantic Ocean, Balearic Islands, Barcelona, Beach Vacation, Costa Brava, Costa del Sol, etraveltrips, Family vacations, Flamenco, Historical site, Ibiza, Las Ramblas, Luxury Hotels, Madrid, Pamplona, Resorts, Romantic getaways, San Fermin, sightseeing, Spain, Spain Vacations, travel, travel deals, vacation, Valencia