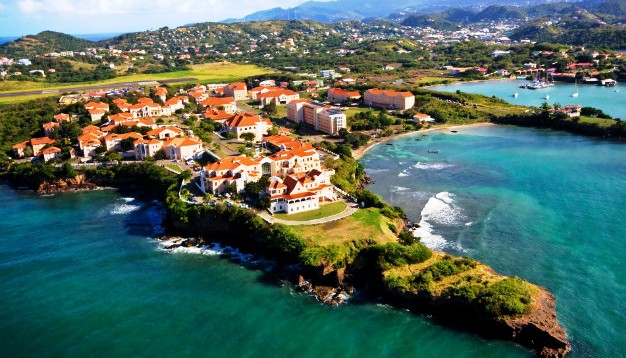 10 Fun Things To Do In Grenada
If you're already booked or ;you're considering the notion of going to Grenada in the Caribbean, then you'll no doubt be wondering what you might be able to do there to keep you entertained. In this article I'm going to share with you 10 of the most fun things that you can do whilst you're on this beautiful tropical island that has come to be known as the 'Spice Isle'.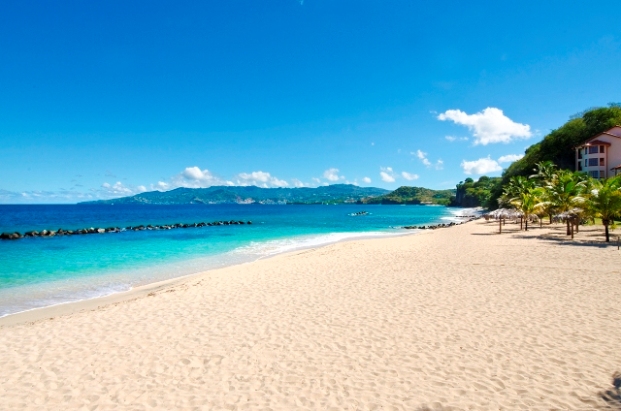 Great Reasons To Visit Grenada In The Caribbean
Grenada is a beautiful island that sits close to Trinidad and Tobago. Most famous for it's beaches, almost perfect weather and people, it's also got a ton of great tourist delights. There are many incredible reasons to visit Grenada including the beautiful vegetation, the carnival and laid back vibe.