Great Reasons To Visit Grenada In The Caribbean
Grenada is a beautiful island that sits close to Trinidad and Tobago. Most famous for it's beaches, almost perfect weather and people, it's also got a ton of great tourist delights. There are many incredible reasons to visit Grenada including the beautiful vegetation, the carnival and laid back vibe. Whatever your motivation, here are the top 6 reasons for visiting the Spice Isle.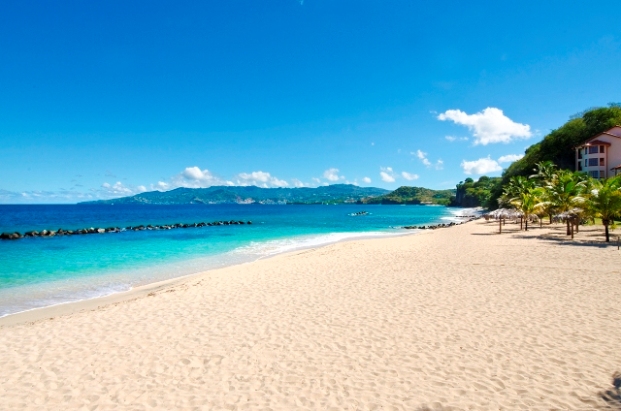 Beaches
If you want beaches and you want them with white sand and warm crystal clear waves lapping on the shoreline, then you've got the right island. The strongest point of most islands, you get a lot of beaches! Grand Anse is beautiful but then so are the other beaches further north such as Levera, Sauteurs and the one on Sandy Island is truly unbeatable!
The People
Friendly, polite and generally very considerate, the locals like to meet tourists. They are very helpful and will go out of their way to ensure that you know where to go and what to do. Their warmth and generosity of spirit will come across rapidly.
The Food and Drink
The fresh produce is fantastic on this very fertile island. Of course, the climate has a bit part to play in this. Make the most of trying the more exotic items on the menu such as friend breadfruit, avocado juice, soursop and papaya. You'll get a true taste of local life – and it's good for the body!
Grand Etang
This nature reserve is part of the rain forest. You can opt to hire a professional guide who will show you the most interesting points of the reserve. Look out for Mona monkeys, hibiscus bushes, hummingbirds and other rarely seen fauna.
Categories: Abacos, Caribbean, Grenada
Tags: Adventure Travel, Beach Vacation, Beaches, Caribbean, Grenada, Romantic getaways, travel