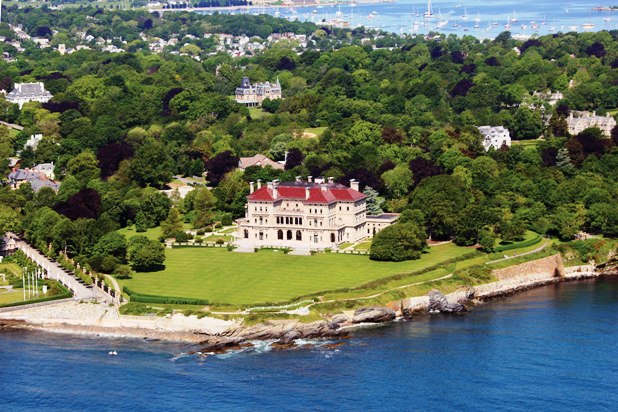 The Newport Mansions Tour the incredible homes of the 19th-century elite
In the 19th century, wealthy, socially prominent families like the Vanderbilts and Astors descended on Newport to escape the cities' stifling summer heat in their seaside 'cottages'. But their definition of 'cottage' was one only an aristocrat would understand.
The Chateau Sur Mer Newport, Rhode Island
One of the first of Newport, Rhode Island's great "Gilded Era" mansions is Chateu-sur-Mer that was built in 1851 as a Villa for William Shepard Wetmore who had made his fortune in the China Trade. For several decades, it was the scene of Newport's most lavish parties and set the tone as the most palatial mansion in the area for four decades until the Vanderbilt houses in the 1890's.