The magic of South Island New Zealand
New Zealand has one of the most striking and diverse landscapes on earth. When traveling around the South Island, you'll be treated to incredible views that change before your eyes with every turn. Between the striking mountain range known as The Remarkables, giant fjords of Milford Sound, and the rolling farmlands filled with grazing sheep, every scene will take your breath away.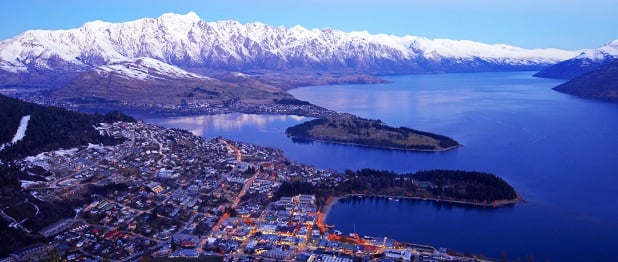 Touring Queenstown, New Zealand
Queenstown is a resort town for the neighboring countries and continents, as the climate always welcomes you for a vacation. The city is surrounded by the nature's wonderful snow covered peaks and evergreen forests, which makes tourists come back for more.