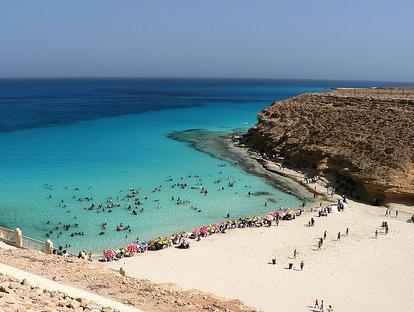 Sharm El Sheikh a Winter Sun Destination
When it comes to selecting a destination for a winter break there may be many things to consider but really only two things matter: sunshine and warm temperatures. Of course a nice beach, decent scenery, fantastic restaurants, perhaps a bit of history and culture will add value but with warm weather most destinations can write of their chances.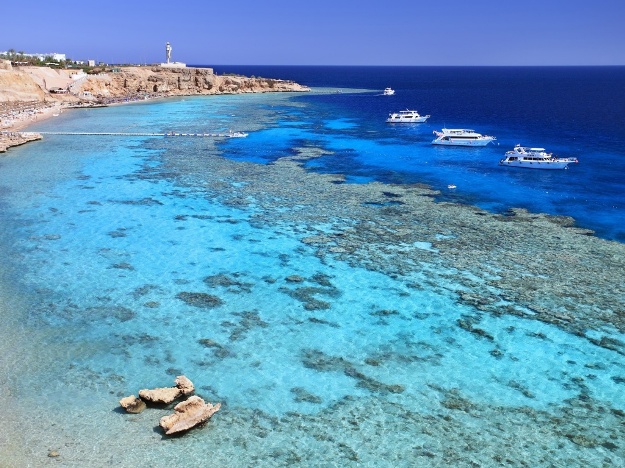 Vacation in beautiful Sharm El-Sheikh, Egypt
Sharm El-Sheikh, the biggest and most important city of Sinai, lies at the southern flank of the Peninsula where the two gulfs of Aqaba and Suez meet with the Red Sea. With its diverse features of environment that combine together history, tourism, industry and agriculture, it has become a main attraction for tourists, travelers and businessmen. Sharm el-Sheikh is probably the best-known city of the Red Sea coast, it locates on the south of Sinai.