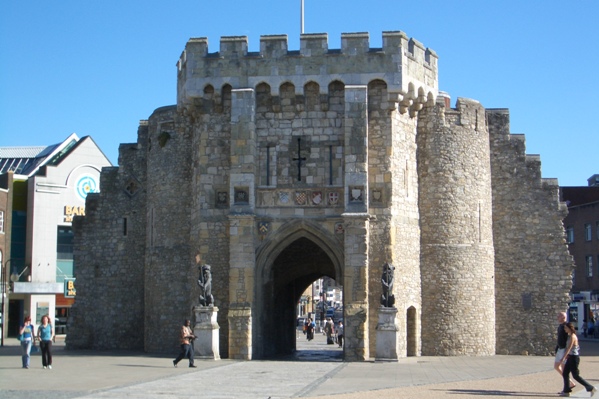 Great Places to Visit in Southampton
For couples who are visiting Southampton and looking for ways to spend their days, the city has plenty of entertaining options to choose from. Here's a brief overview of Southampton's various entertainment offerings.
Perhaps the best place to visit in Southampton to be entertained is Leisure World, acknowledged as the city's entertainment capital. Located on Quay Road, this large entertainment complex features a bar, nightclub, bowling alley and the 13-screen Odeon Theatre.