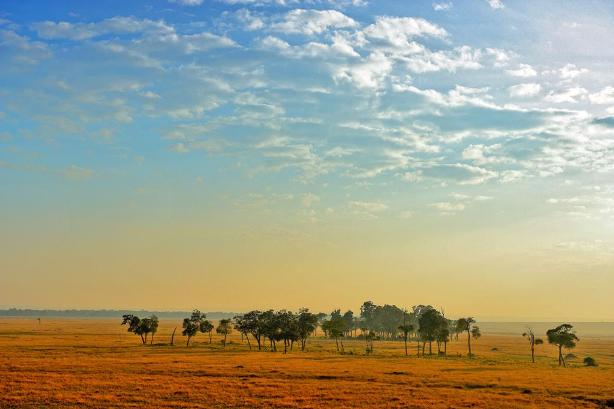 Travel Destinations In Africa
Choosing the top destinations in Africa is no easy task given the size and diversity of the continent. Below you'll find my personal favorite sights., planning your trip around any of these destinations will be worthwhile. The geographical spread, biodiversity and cultural wealth of Africa offer extraordinary travel temptations.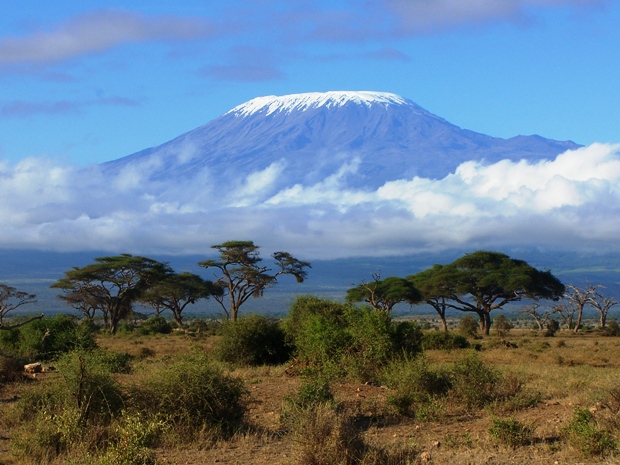 The Spectacular Mt. Kilimanjaro
Mt. Kilimanjaro is one of the favorite destinations for all rock climbers, who love adventure and challenges. This freestanding mountain is one of the tallest mountains of the world and it is situated above 5895 m or 19,340 feet above the sea level.