Kayaking the Croatian Islands
Travel to Croatia is like a breath of fresh air. As much of Europe is bustling with activity and overrun with crowds visiting popular tourist attractions, Croatia is calm and relaxed. It's the up-and-coming hotspot for tourists, but there is still time to visit before everyone else discovers how wonderful it is.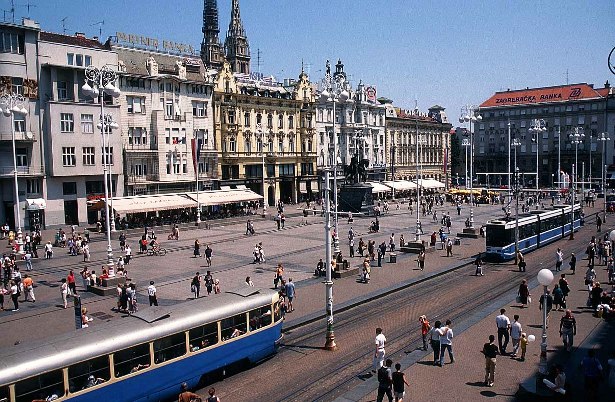 Tourist Attractions In Zagreb Croatia
The city of Zagreb, Croatia is one of the most popular holiday destinations in Europe, for people from all round the world. Over here, you can enjoy the sights of many stunningly beautiful and classy tourist hotspots. Getting affordable accommodations in Zagreb is hardly a problem either.