Charlottesville has evolved over the centuries to become a colorful, vibrant city, overflowing with charm and character. The city and its surroundings offer a wealth of activities and attractions for all interests and ages. Charlottesville was fortuitously spared the brunt of the American Civil War, and much of the original architecture has been preserved, ensuring all who visit are able to wander the halls, the paths and streets of this historical city, and witness the legacy of those who built it.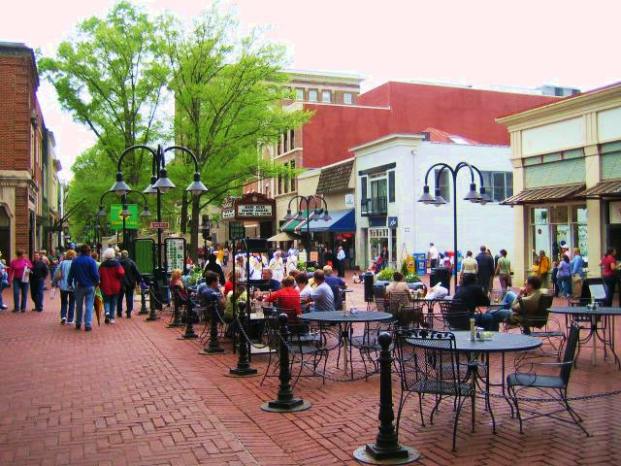 Located in the foothills of the Blue Ridge Mountains, Charlottesville's beauty is only surpassed by that of the natural surroundings that cradle it. The four seasons bring with them four wondrous backdrops, each one a visual masterpiece.
Guests of Keswick Hall find themselves in the serene countryside of Central Virginia that Thomas Jefferson described as "the Eden of the United States". Mr. Jefferson's influence and architectural achievements live on at his beloved home, Monticello, and his "academic village" at the University of Virginia, both minutes from the hotel.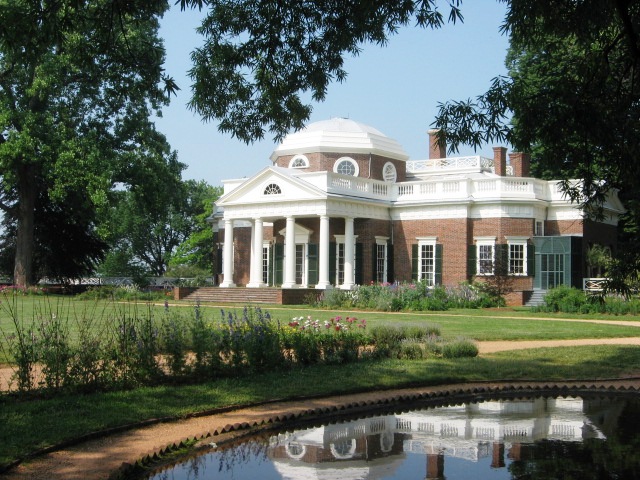 American history buffs can also tour the homes of two other founding fathers, James Madison's, Montpelier and James Monroe's, Ash Lawn-Highland, located nearby. Charlottesville is also a progressive, vibrant community offering visitors fine art museums, theater, symphony and operatic productions, numerous equestrian events, and the nationally recognized Virginia Film Festival.
In addition, guests can enjoy touring the area's many award-winning vineyards and fine antique shops. But perhaps the most noted characteristic of the area is its stunning natural beauty and magnificent surroundings.
Visit Charlottesville and immerse yourself in the natural beauty and the history of this gem in Virginia's crown.
For more information visit
http://www.visitcharlottesville.org/