Dishing on secret spots in Napa and Sonoma counties
As far as travel destinations go, Napa and Sonoma counties, in Northern California, are two of the most trammeled spots on the Pacific coast. Most people come for the wine and great food. They tour around. They get recommendations from other people they meet along the way. And they stumble upon fantastic recommendations that make the trip memorable.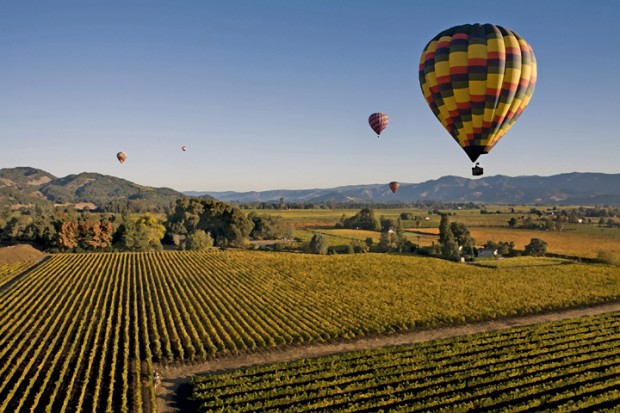 Still, not EVERY place in Napa and Sonoma appears on the collective radar screen. I've lived in Wine Country for more than eight years now, and I've amassed the inside scoops on a number of great travel experiences and deals. Here, then, is a rundown on the stuff you shouldn't miss.
Five Dot Yum
The Oxbow Public Market, in downtown Napa, has become a bit of a foodie hotspot, and Five Dot Ranch, a beef purveyor in the market, quietly offers a deal very few people (locals or visitors) know about.
In a nutshell, the deal is steak dinner for cheap. The place lets you pick any steak from the case, and chefs will grill it and accompany it with two sides for an additional $12 (on top of the price of the beef, of course). Five Dot beef is the best around these days—think grass-fed, GMO-free—so when you compare what you would pay at one of the steakhouses around, it's a total steal and it *includes* the sides. The man behind this promotion? Executive Chef Michael Hanaghan, who worked under the legendary Thomas Keller for a decade.
My advice: Arrive early if you're interested in dinner, and (even then) be prepared to wait. Trust me when I tell you it's worth it.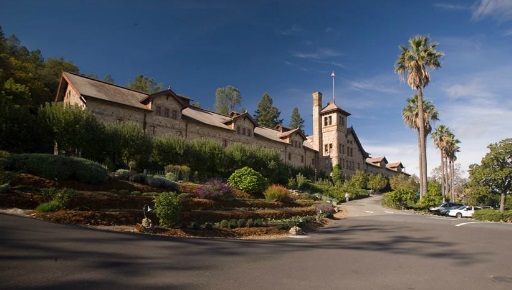 CIA at Greystone
 Bounce off steam
Everybody—parents and kids alike—enjoys letting off steam, and, as of the middle of 2015, there's a great new and super-safe place to do just that in Rohnert Park, a city located smack in the middle of Sonoma County.
Categories: Abacos, California, Napa Valley, Sonoma, USA
Tags: Apple, Artisan, beer, California, California wines, Culinary Institute of America, etraveltrips, Napa Valley, Sanoma, St. Helena, Wine, Wine tours