Exploring the beach paradise of Goa India
India is a country of dreams and the individual fulfills many of them here. There are places of different topographies in this country and one cannot forget the ideal destination Goa. Goa is a place of eternal beauty because of the world class beaches and fascinating monuments. The Portuguese had ruled the place for centuries and one finds the Portuguese impact. The design of the cities and some famous catholic churches of this place make Goa different that many of the states of India.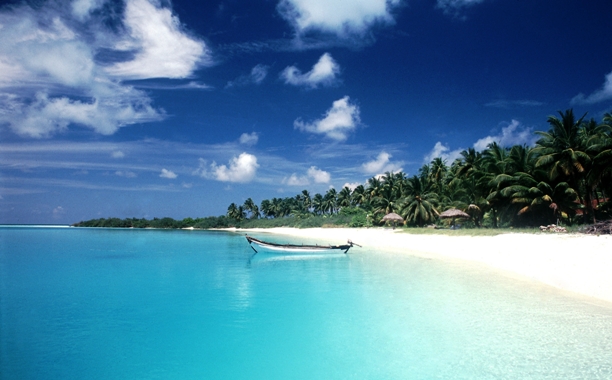 The churches like the Bascilica of Bom Jesus and the Se cathedral are truly world class and are listed in the UNESCO world heritage list. These are the gigantic Roman Catholic structures and the cathedral of the Bascilica of Bom Jesus holds the remains of Saint Francis Xavier, the patron saint. He was a missionary whom Christ had bestowed the powers to work greater miracles on the face of the earth. It is said that even after centuries; the body is still incorruptible and does not show any signs of decay.
Goa has incredible beaches and these are the sources of bliss and enjoyment. The incredible scenery and the huge swinging coconut trees make the sight quite incredible. Come and enjoy the beauty of the sun, the golden sand, the fast waves on the beaches of Palolem, Donapala, Calangute, Kolva and many more. Goa has almost over 40 beaches located in the areas of north and south Goa, the two major divisions of the state.
Goa is declared as a smallest state of India but this state is quite rich in terms of the resources. One can find a fort on the beach in Goa and the beaches are divided into two categories. One category is the category of the secluded beaches and other beaches are quite occupied by the people from the different countries and various parts of the Indian subcontinent.
Categories: Abacos, Asia, Goa, India
Tags: Beach Vacation, Beaches, Goa, India, Romantic getaways, vacation