Florida – A True Year Round Golfer's Paradise
Florida is one of the top tourist destinations in the world attracting more than seventy million people every year. While many immediately think of the famous theme parks in Orlando, such as Disney World, Sea World and Universal Studios, golf is also a huge draw due to the year round balmy weather. There are more than one thousand golf courses, many at world class Florida golf resorts and spas that rival the most luxurious found anywhere else in the world.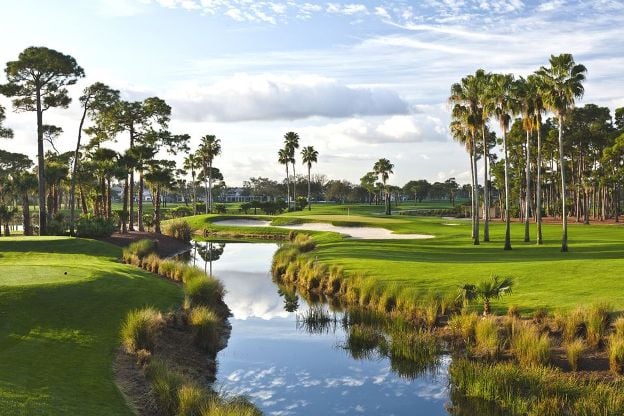 For its relatively small size of only 58,560 square miles, Florida is able to offer something for everyone. Golfers need not be concerned about how to entertain their families and friends who often groan when the golf bag appears during vacation packing. The entire family will enjoy the famous theme parks while shoppers in the family can peruse first class boutiques such as those found in downtown Naples, a very upscale shopping paradise. The beaches are world famous, both on the Atlantic shores as well as those in the gulf. And one must not overlook the Everglades and the chance to view the wildlife there, some of which is not found anywhere else in the world.
Of course, there is far more to entertain even the most persnickety in the family. Some visitors to Florida can't wait to get out for some deep sea diving, and fishermen and women will find all the excitement they can handle angling for such prize catches as sailfish, snapper, and giant groupers. For those who prefer to stay in calmer waters, Florida boasts 11,000 miles of rivers, streams & waterways where fishing for freshwater species is still exciting. Many of these rivers also feature sandy beaches to relax and enjoy the sunshine Florida is so famous for.
Categories: Abacos, Florida, Orlando, Palm Beach, Palm Beach Garden, USA
Tags: Florida, Golf, Golf Vacation, Orlando, Palm Beach