Great Places to Shop in Jacksonville
Jacksonville is the largest city in Florida and has a wide array of shopping malls to suit different tastes for tourists and guests to shop, dine or simply hang out. These shopping malls are the perfect place in which to use your Jacksonville restaurant coupons. Here are five great places you can shop in Jacksonville.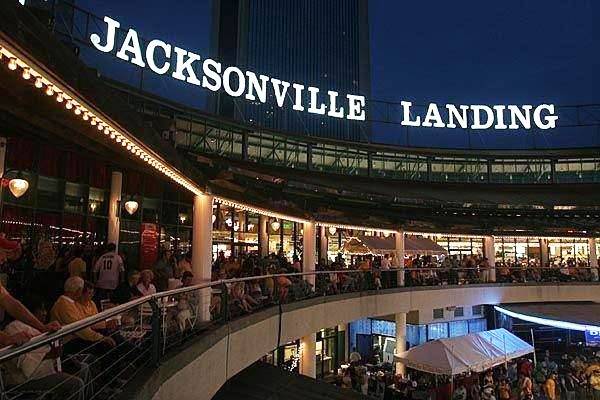 Gateway Town Center is amazing
The venerable Gateway Town Center is one of Jacksonville's oldest shopping malls, providing an eclectic mix of exciting stores and fun amusements rivaling any mall in the city! The Gateway Town Center is located at 5184 Norwood Avenue and features a mixture of retail boutiques, like Footlocker and Ashley Stewart, and non-retail offices such as the War on Poverty office and some health care providers. You can visit the Gateway Town Center Mondays through Saturdays from 10:00 a.m.-9:00 p.m., and Sundays from noon to 6:00 p.m.
St. Johns Town Center offers a truly unique shopping and dining experience
The newest and trendiest shopping destination in the city is St. Johns Town Center. The open-air plaza and a rare shopping sensation are joys that this place boasts of. This center has all your national favorites like Dillard's, Barnes & Noble and Target as well as a great restaurant selection. Anthropologie, an edgy store in the town center, is inspired by antique shops, estate sales and flea markets. St Johns Town Center is open from 10 AM to 9 PM Monday through Saturday and 11 AM to 6 PM on Sundays.
See the Jacksonville Landing
The Jacksonville Landing is known for its prominent u-shape Priding itself with an astonishing collection of 40 unique stores and restaurants, the festival marketplace on the banks of the St. Johns River also offers some entertaining nightlife opportunities. This shopping center is equipped with an open space amidst the mall, where a fountain plays, and provides a refreshing environment especially during the afternoon walks of the summer season. The square also becomes a venue for many performances and other special functions. Every day except Sunday, when it opens at noon, the mall opens at 10:00. From Monday through Thursday it closes at 8:00, and it closes at 9:00 p.m. Fridays and Saturdays. Its nightclubs and bars are open much later into the night.
Categories: Abacos, Florida, Jacksonville, USA
Tags: Dillard, Florida, Jacksonville, PetSmart, Regency Square Mall, River City Marketplace, Saturday, Shopping, St. Johns Town Center, Sunday