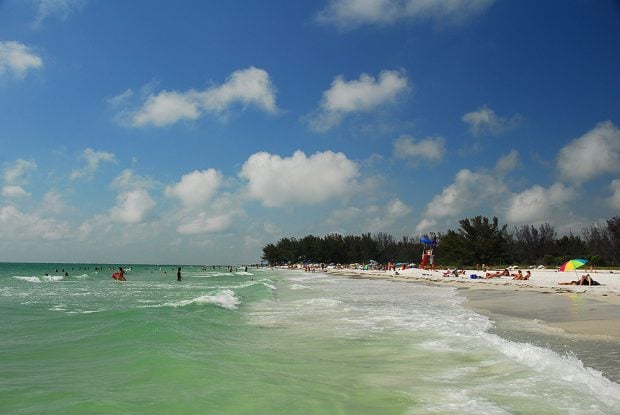 Florida On A Budget – Top 10 Cheap Things to Do In Florida
Florida on a budget… there's a reason that it's both America's retirement capital and also our vacation capital. Florida has year-round fun, sun, and excitement that nearly everyone can afford! Even if you don't like pricey, Florida still offers a host of little-to-no cost fun!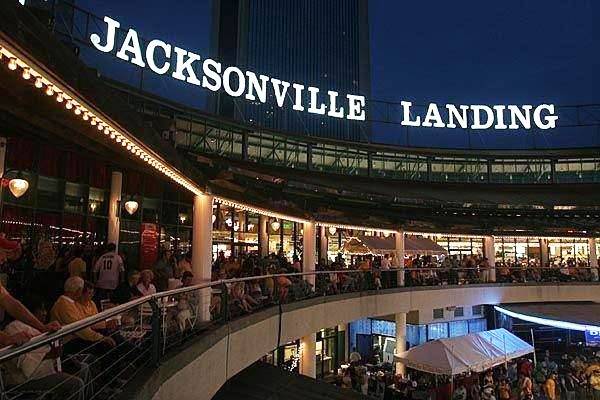 Great Places to Shop in Jacksonville
Jacksonville is the largest city in Florida and has a wide array of shopping malls to suit different tastes for tourists and guests to shop, dine or simply hang out. These shopping malls are the perfect place in which to use your Jacksonville restaurant coupons. Here are five great places you can shop in Jacksonville.