Florida on a budget… there's a reason that it's both America's retirement capital and also our vacation capital. Florida has year-round fun, sun, and excitement that nearly everyone can afford! Even if you don't like pricey, Florida still offers a host of little-to-no cost fun!
Below is a short list of 10 things to do in Florida that won't hurt your wallet or purse.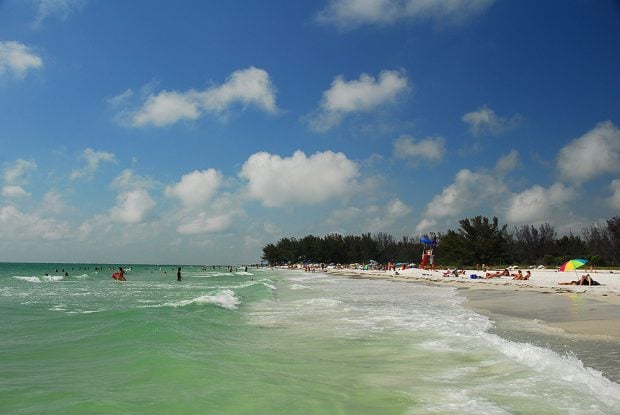 1. Pensacola's National Naval Air Museum: Get up close and personal with the US Navy's Blue Angels. If you go on Wednesday (and the Blue Angels are in town), you can even get the pilots' autographs. Sorry, they won't let you fly these fantastic jets, but a stop at the Naval Air Museum offers interactive displays that are almost as good. Plus, you can interact with some true naval history.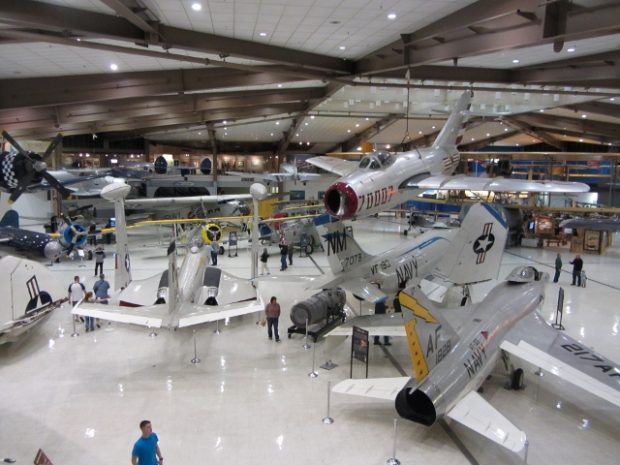 2. The Beaches of Pinellas County: Florida and beaches, it's an obvious choice, but many people miss the more private and less trampled beaches of Pinellas County. If you're a dog lover, Fido can even play ball with you at Fort DeSoto Park. Admission is free for all two and four legged guest. It's a "paw friendly" place.
3. Historic Pensacola Village: With museums, shops and really fun ghost tours, this village will fill your fun meter without empty your bank account.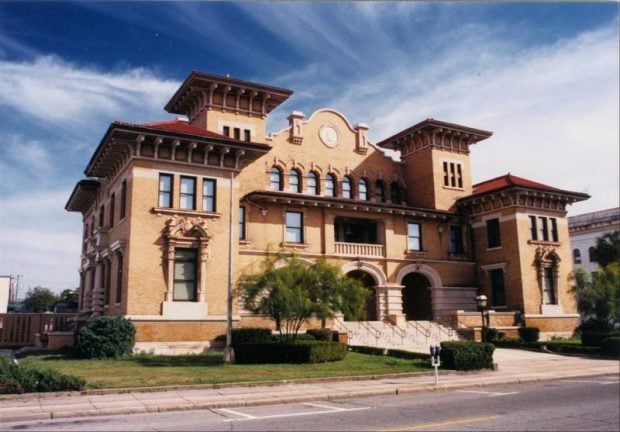 4. Jacksonville's Zoo: Great fun for the whole family to see Florida on a budget! Very reasonable admission and open gates 363 days a year! (Sorry, Christmas Day and Thanksgiving are out.)
5. Wine Tastings: Not everything in Florida is just for kids and absolutely nothing beats free wine. Florida's wineries aren't as well known as they should be,  so many of these wineries offer complimentary wine tastings to help attract attention. Lakeridge Winery, one local favorite, provides a great tour and a short presentation, along with the wine tasting.
6. Sun Splash Park in Daytona Beach: This play really is a walk in the park. It's a beach and park with a wonderful shaded playground, water toys for the kids, family picnic areas, and volleyball courts.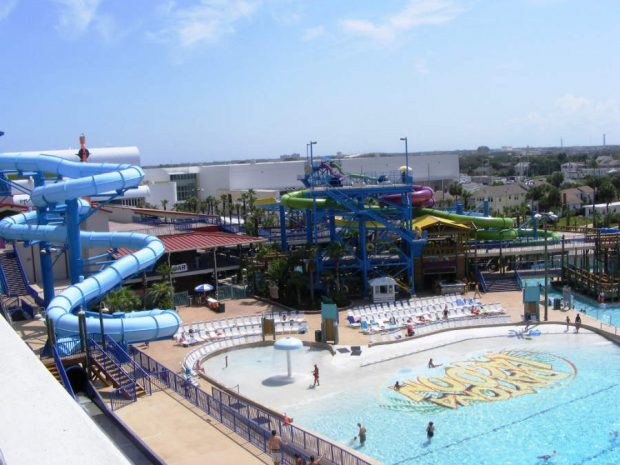 7. The Lighthouse Point Park in Daytona Beach: If 52 acres of all wildlife viewing sounds good to you, stop by here. A nominal entry fee covers the whole vehicle. Lighthouse Point Park is open daily from sunrise to sunset, and entry is free. The Ponce de Leon Lighthouse and Museum is open daily and charges a small admission fee with reduced rates for children. Lighthouse Point Park is a 30-minute drive south of downtown Daytona Beach. You can park on the grounds for a small fee.
8. Key West and Clearwater Beach's Sunset Celebrations: All sunsets are free! These sunsets are both free and exquisite! Let Mother Nature dazzle you with her daily feast of color at sunset! On these beaches, sunset usually sets off a rip-roaring fun time complete with music, dancing, and great food!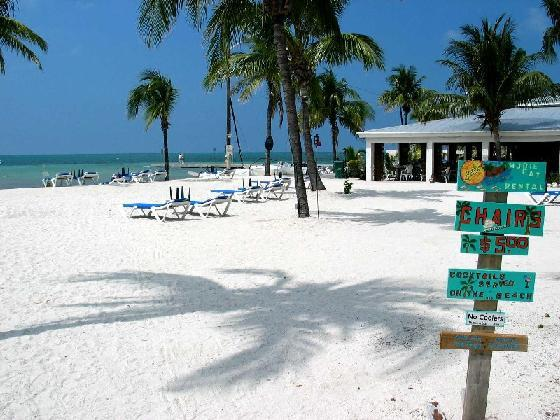 9. Dry Tortugas National Park in Key West: This national park has hiking trails and overnight camping, you can also rent a boat or seaplane to visit historic Fort Jefferson. Like all national parks, the admission and camping fees are quite reasonable. By the way, it's a birder's paradise!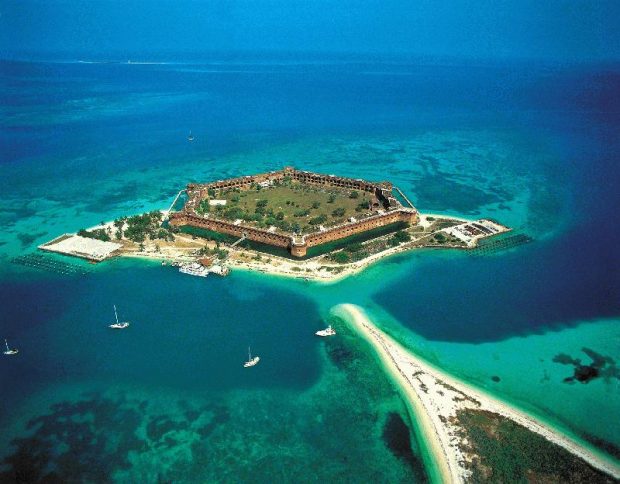 10. The Schoolhouse Museum at Boynton Beach: This restored schoolhouse dates back to 1913, the courteous staff encourages kids to dress up in period costumes, while they learn about education in the early 20th century.
As we all know all to well vacations can be a serious drain on the wallet so our Florida on a budget tips should help you and if you use your imagination you can still find some fun and adventurous activities on without breaking the bank.
Save