Florida On A Budget – Top 10 Cheap Things to Do In Florida
Florida on a budget… there's a reason that it's both America's retirement capital and also our vacation capital. Florida has year-round fun, sun, and excitement that nearly everyone can afford! Even if you don't like pricey, Florida still offers a host of little-to-no cost fun!
Below is a short list of 10 things to do in Florida that won't hurt your wallet or purse.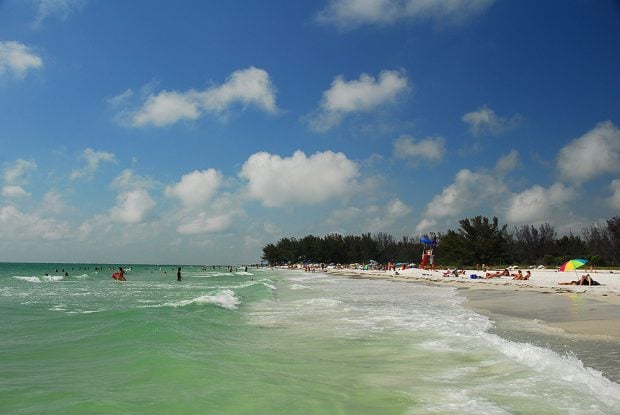 1. Pensacola's National Naval Air Museum: Get up close and personal with the US Navy's Blue Angels. If you go on Wednesday (and the Blue Angels are in town), you can even get the pilots' autographs. Sorry, they won't let you fly these fantastic jets, but a stop at the Naval Air Museum offers interactive displays that are almost as good. Plus, you can interact with some true naval history.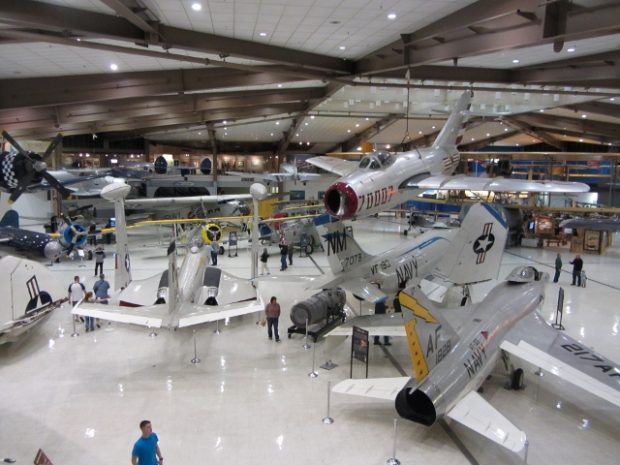 2. The Beaches of Pinellas County: Florida and beaches, it's an obvious choice, but many people miss the more private and less trampled beaches of Pinellas County. If you're a dog lover, Fido can even play ball with you at Fort DeSoto Park. Admission is free for all two and four legged guest. It's a "paw friendly" place.
3. Historic Pensacola Village: With museums, shops and really fun ghost tours, this village will fill your fun meter without empty your bank account.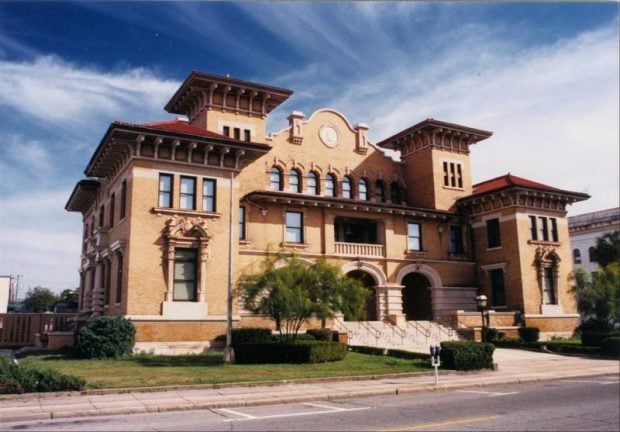 4. Jacksonville's Zoo: Great fun for the whole family to see Florida on a budget! Very reasonable admission and open gates 363 days a year! (Sorry, Christmas Day and Thanksgiving are out.)
5. Wine Tastings: Not everything in Florida is just for kids and absolutely nothing beats free wine. Florida's wineries aren't as well known as they should be,  so many of these wineries offer complimentary wine tastings to help attract attention. Lakeridge Winery, one local favorite, provides a great tour and a short presentation, along with the wine tasting.
Categories: Abacos, Destin, Florida, Jacksonville, Key Biscayne, Key West, Orlando, Sarasota, Saratoga, USA
Tags: Beach Vacation, Bike tours, Boynton Beach, Budget Vacations, Daytona Beach, Dry Tortugas National Park, etraveltrips, Family vacations, Florida, Florida on a budget, Florida Travel, Florida Vacations, Golf Vacation, Historic Pensacola Village, Key West, Romantic getaways, The Lighthouse Point Park, The Schoolhouse Museum, travel, vacation