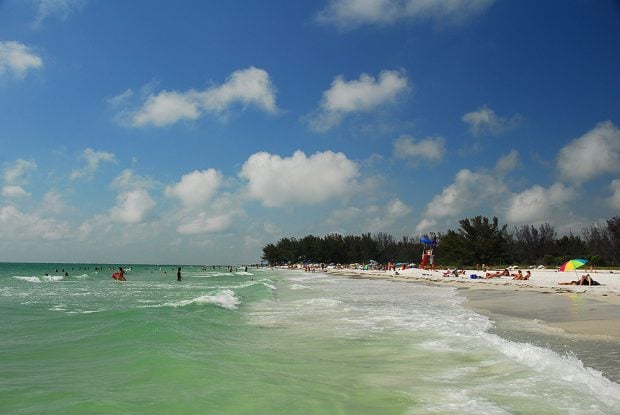 Florida On A Budget – Top 10 Cheap Things to Do In Florida
Florida on a budget… there's a reason that it's both America's retirement capital and also our vacation capital. Florida has year-round fun, sun, and excitement that nearly everyone can afford! Even if you don't like pricey, Florida still offers a host of little-to-no cost fun!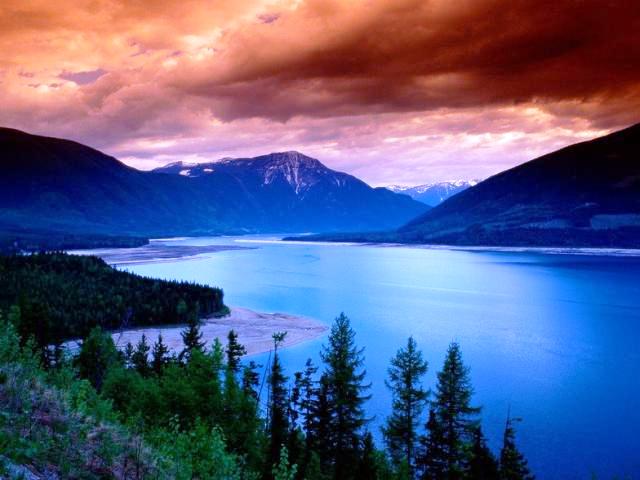 Adirondack Mountains New York's hidden gem
The Adirondack Mountain Range is located in northeastern New York State. It is spread out over Clinton, Essex, Franklin, Fulton, Hamilton, Herkimer, Lewis, Saint Lawrence, Saratoga, Warren, and Washington counties.