If you are a beach lover, you would definitely want to see as many beautiful beaches as you can during your lifetime. However, time and budget constraints may not permit you to see all of the beaches in the world. But despite that, you can content yourself in visiting some of the best that the world has to offer. Below, you will find the top beaches that you would want to include in your list of places to visit.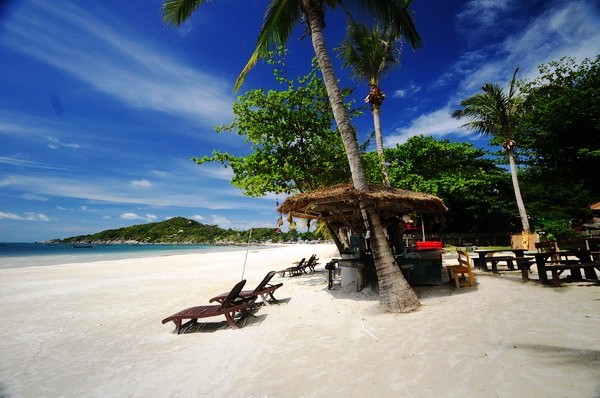 Bondi Beach
Bondi Beach, which is located in Sydney, Australia, is a long stretch of gorgeous sand where you can spend the day basking under the wonderful warmth of the sun. Since it is not far from the city center of Sydney, the location is very convenient. Not to mention, this beach is also surrounded by fabulous cafes, restaurants, bars, and establishments that would make your stay here more worthwhile. While you are here, be sure to drop by the Sculpture by the Sea, which showcases amazing artwork that stretches up to the Tamarama Beach and Bronte Beach. Since Australia is one of the best surfing spots in the world, you can expect lots of surfer dudes riding with the waves. Be sure to arrange for visitors insurance before you travel.
Hat Rin
Nestled in Ko Phan-ngan, Thailand, Hat Rin is one of the most attractive beaches in the country. It goes under a full transformation when there is a full moon. Over 10,000 partygoers visit this place during the full moon party. Even those from the next door island Ko Samui come here by boat to join the party. Aside from full moon parties, there are now also half moon parties that rock the beach. These events will have you witnessing the most astounding fire eaters and wild partying that you will not experience anywhere else.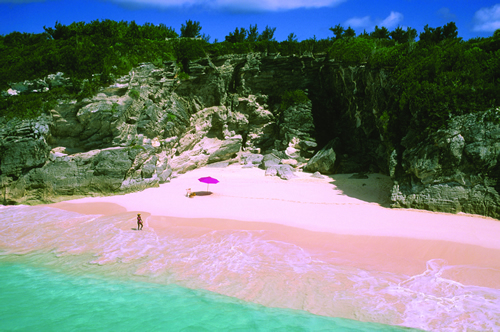 Pink Sands Beach
While other beaches are for surfing and others are for partying, Pink Sands Beach, which can be found at the Harbour Island in the Bahamas, is a peaceful sanctuary that you would wish to visit if you want to escape the hustle and bustle of your daily life. To say that this place would enable you to rest is a major understatement. It is actually the place for ultimate relaxation. This is not to say that you will just sit or lie down the whole day. Recreational water activities such as boating, swimming, fishing, and snorkeling are also available on this beach.
Travel Tips
When visiting these beaches, make sure that you have sufficient protection from the sun's adverse heat. Use sunscreen with high SPF at least one hour before going out into the sun. Keep yourself hydrated by drinking lots of water throughout the day. See to it too that you have the right visitor insurance for your vacation. If you are coming here for a temporary visit, a short stay insurance is apt. Now, if you will be going to these places not actually for vacation but for studying, avail international student health insurance. Be sure to have all your documents ready for your trip so you can have a smooth sailing time.