Great Vacations In Colorado
Every year people travel to the Centennial State to vacation, conduct business and enjoy the great outdoors of the area. Cities like Telluride Colorado, Denver and Boulder all offer a variety of opportunities to people of all walks of life. If you are thinking about taking a vacation to the state, there are a lot of things to consider. There are also a lot of reasons to follow through and book your next trip to this location.
For starters, there are great places to stay. No matter your budget or what you are looking for, you will find Colorado lodging that is right for you. Whether you want to be secluded and away from the hustle and bustle of the cities or if you want to be right in the heart of the fun, there are options for where you can stay.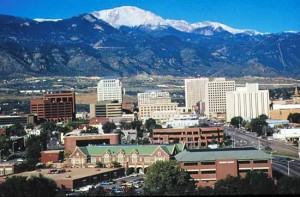 One of the main reasons people vacation in the Centennial State is to go skiing. Some of the best skiing in the world is located here. Much of it is due to the climate and the mountains. The temperatures stay cool enough for snow for eight to nine months out of the year. The elevation helps keep the temperatures low and creates great ski conditions that are thrilling and great to enjoy. If you are interested in your next vacation including a ski adventure, this location should be right at the top of your list.
Aside from skiing, there are plenty of other opportunities for outdoor recreation. Much of it is snow-related, so if you have always wanted to try cross country skiing, snowboarding, snow shoeing or ice skating; there are plenty of areas that offer a chance to do so. When the weather does warm in the state, visitors can enjoy lakes, hiking trails and camping opportunities. Many people choose to live in the state because of the vast natural resources and visitors benefit from the pride locals take in the area.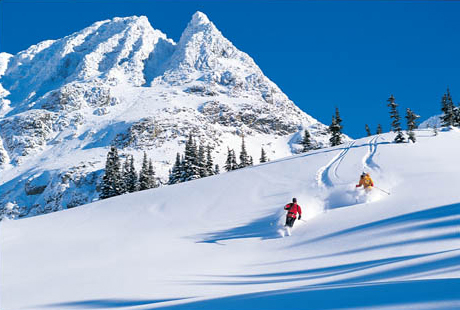 Categories: Abacos, Colorado Springs, Denver, Telluride, USA
Tags: Bike tours, Colorado, Family vacations, Golf, Romantic getaways, Shopping, sightseeing, Ski Vacation, travel, travel deals, vacation