The High Line Hotel is located in a park-like setting on NYC's 10th Avenue, between 21st and 22nd Streets. Amid the bustling New York Chelsea neighborhood, it is surrounded by historic buildings. The High Line Hotel is within walking distance of innovative New York galleries, along with Chelsea Piers – a large recreation center featuring tennis, batting cages, ice skating, swimming and more.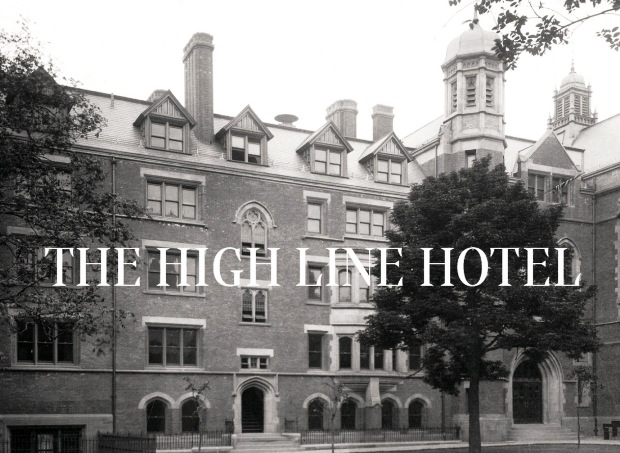 The Meatpacking District is also close by, with its renowned shopping, restaurants and nightlife. This unique NYC hotel combines charming 19th-century Gothic architecture with modern conveniences. The High Line Hotel Guestroom interiors evoke a romantic and eclectic 19th century guest house. Guests enjoy a spacious room with luxurious bedding and down pillows. Each room is outfitted with unique, vintage, one-of-a-kind furniture sourced from around the United States.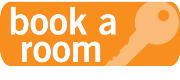 Rooms feature large windows that open with natural light spilling into each room and a blackout shade option, vast well-lit bathrooms, and spacious closets. Room views vary from the High Line Park and the Hudson River or beautiful brownstone Chelsea, or overlook the Close, a spacious private garden oasis open exclusively to hotel guests.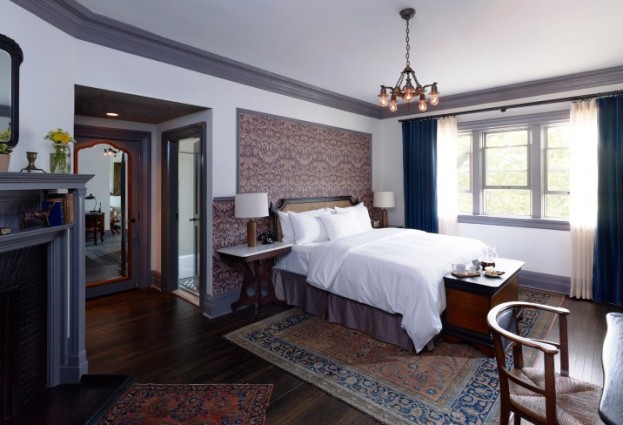 Each of the guest room is equipped with custom-designed furniture, including work desk, flat-panel TV, complimentary wireless Internet access, telephones with voice mail, in-room tea/coffee maker, hairdryer, iron/ironing board and in-room safe. Bathroom amenities are eco-friendly products that are packaged in bio-degradable cartons and are cruelty free. All cleaning is done with eco-friendly cleaning products.
The Desmond Tutu Center is located in the heart of the New York Citys vibrant Chelsea neighborhood and with-in walking distance of The High Line Park, Chelsea Market, and The Meatpacking District. Surrounded by a park-like setting, the Center is convenient to the citys business centers and attractions, including the Empire State Building, Madison Square Garden, Chelsea Piers, Herald Square and the Theatre District. Numerous restaurants, galleries and shops are within walking distance.
The major convenient airports from this hotel are JFK Airport and Newark International Airport.The hotel offers laundry/dry cleaning services, dining/catering facilities for guests for every event like banquets, parties and wedding receptions, and conference & multi-functional meeting space for corporate social events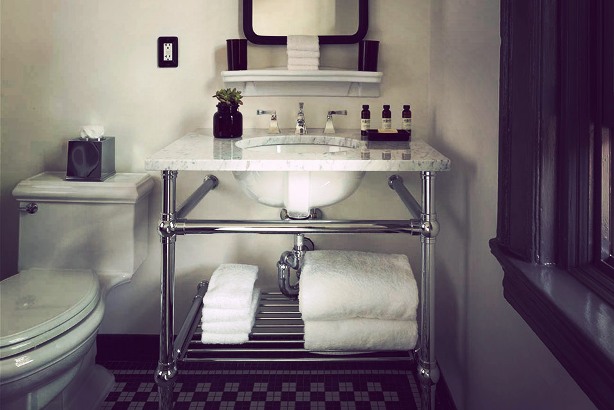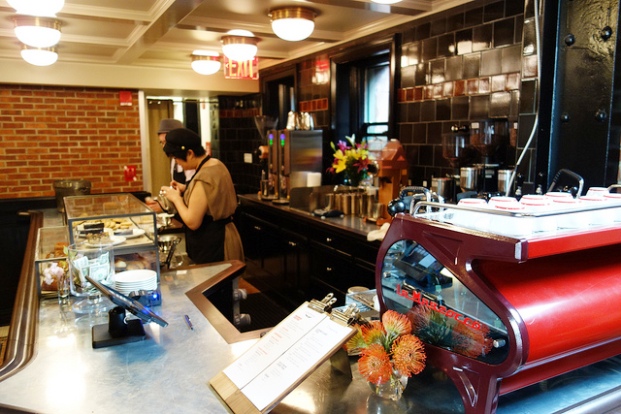 Hotel Details
Electronic Key
Laundry/ Dry Cleaning Service
Multi-lingual Staff
Sprinkler in Rooms
Pets Allowed
Common Area High speed Access
Smoke Alarm in Rooms
Photocopy Service
Meeting Facilities
Uniformed Security on Site
Common/Public Areas Accessible to Wheelchairs
Surveillance Cameras On Site
Pet Fee Ind
A-V Equipment Rental
Crib/Rollaway Bed
Fax (For Guests)
Complementary Coffee
Common Area Wireless Access
Room Service
Restaurant in Hotel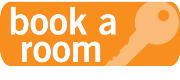 The High Line Hotel New York City
180 TENTH AVENUE
(AT 20TH STREET)
NEW YORK, NEW YORK
10011 +1 (212) 929-3888] Chelsea/Meatpacking  
Save
Save