The Marlton Hotel located in the heart of Greenwich Village and housed in a restored historic building, this Manhattan boutique hotel features free Wi-Fi access and on-site dining. It is a 2-minute walk from Washington Square Park.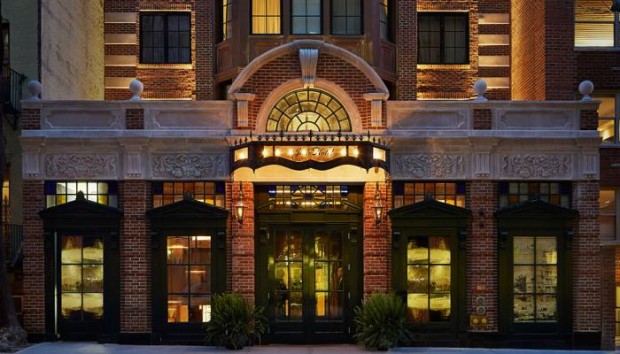 The Marlton is a little gem of a hotel in Greenwich Village, its discreet lobby flowing into an oak-paneled, library-like lounge with fireplaces and contemporary art. Keep walking and you'll find a bistro, Margaux, whose golden light and clubby design give it a Parisian feel though the menu is New American.  Sean MacPherson (The Waverly Inn, The Maritime Hotel, The Bowery Hotel, The Jane Hotel) marshaled the transformation of the circa-1900 building, a onetime dorm and SRO that famously housed Jack Kerouac, Julie Andrews and Valerie Solanas, who shot Andy Warhol.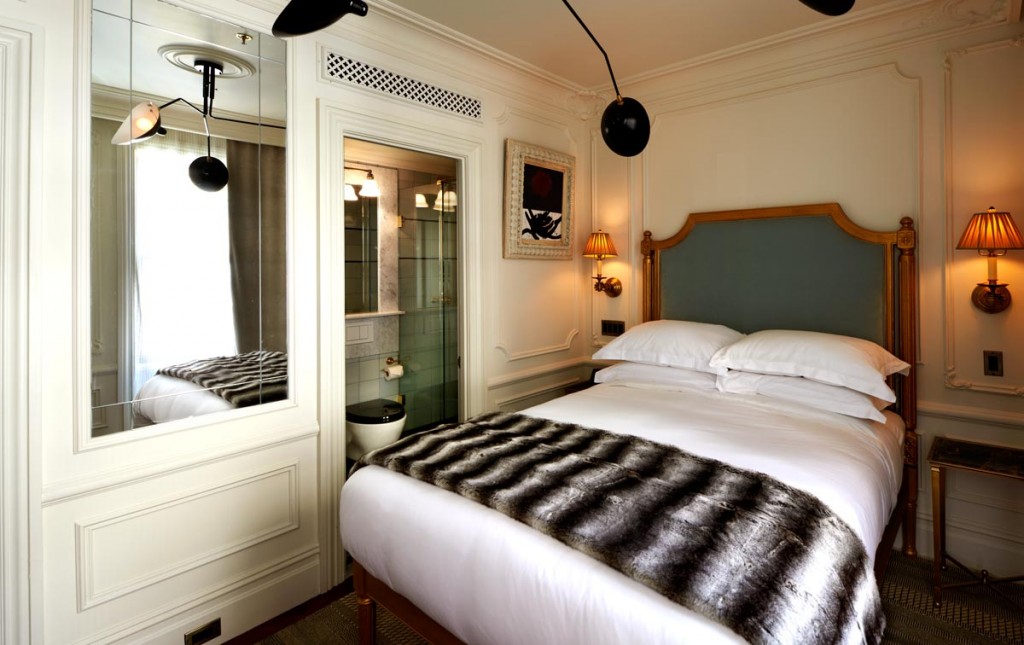 A flat-screen cable TV is included in the guest rooms at The Marlton Hotel, which are decorated with herringbone hardwood floors, crown moldings and brass fixtures. The private marble bathrooms include free toiletries and a hairdryer.
A minibar with local products is also available. Guests can dine in the 100-seat restaurant on the ground floor. In addition to meals, a coffee bar is provided at the restaurant. Laundry facilities are provided at the NYC Marlton Hotel. The front desk is available 24-hours. The hotel is a 5-minute walk from the West 4th Street and 8th Street subway stations
The Marlton is located at 5 West 8th Street in Greenwich Village, New York City. Proximate to all major subway lines, and a variety of restaurants, cafes and shops, the Hotel is ideally located for those who want to explore the local area or all that New York has to offer. The Marlton is conveniently located just steps from the famed 5th Avenue, Washington Square Park and New York Universitys bustling campus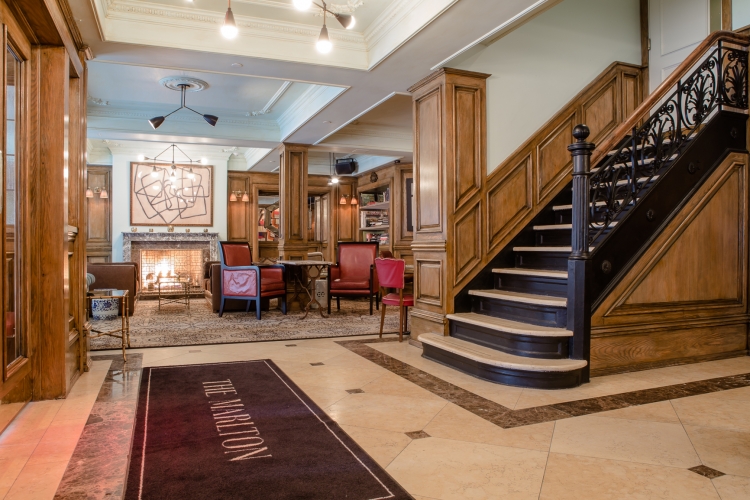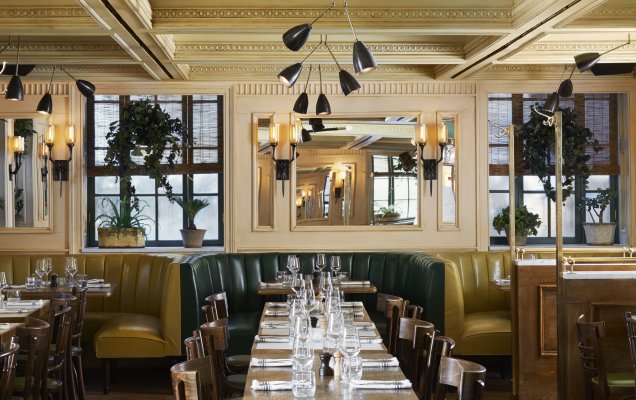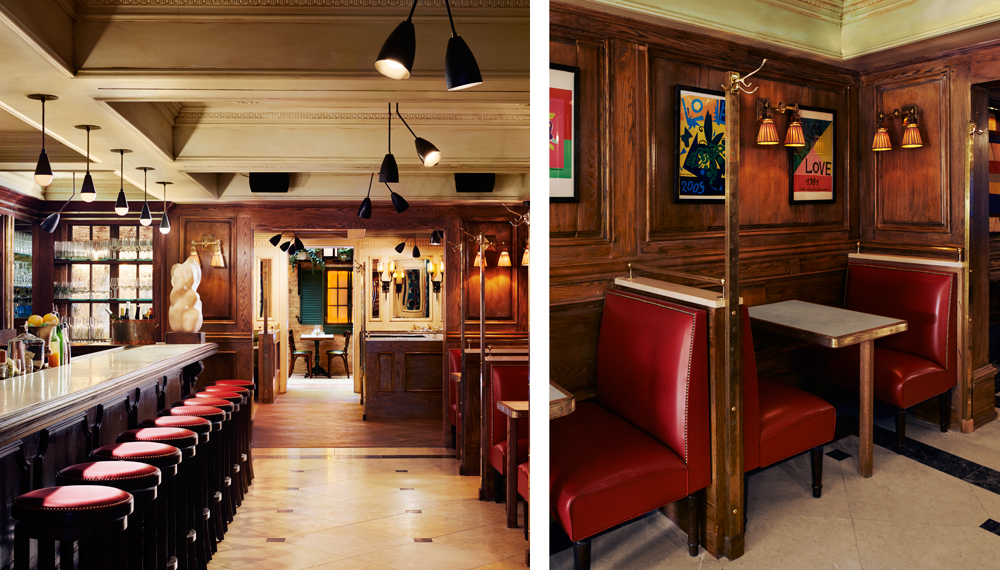 The Marlton Hotel
5 W 8th St
New York, NY 10011
Phone:(212) 321-0100
Save