London is admittedly one of the best cities in the entire world. Whether you're interested in theater, music, art, fashion, architecture or commerce there is tons for you to do and enjoy in London. It is a city where in a short cab ride you can go from one world to another. What are the best areas in London you ask? Well that all depends on your interests.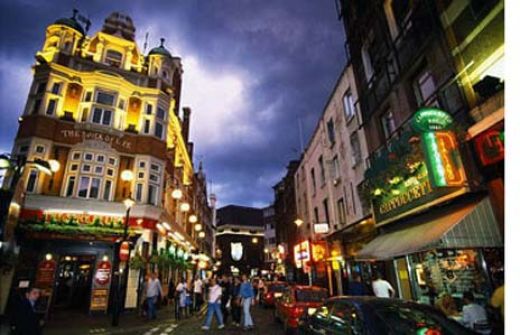 Soho:
Soho is buzzing at all times of the day and night. It is right in the center of the city and is home to everything from China town to gay town, fabulous restaurants, shops, bars and clubs. There is tons of theater around there as well as office buildings, parks and cafes. Soho is the section of town where people are flooding out of bars onto the streets. It's the place where you can just walk into any little restaurant and are likely to have a superb meal. And if you're interested in bar hopping around town it is a great place to go.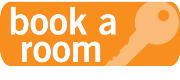 Camden:
Camden is another buzzing part of London, just further north. And when you head north it seems things get a bit more grungy. People in Camden love their daytime markets, their late nights out and their live music. The number of people out and about on a Saturday night in Camden will have you feeling like you're at a festival or street party. The crowd is young and fun and there are always new places popping up that are worth a try.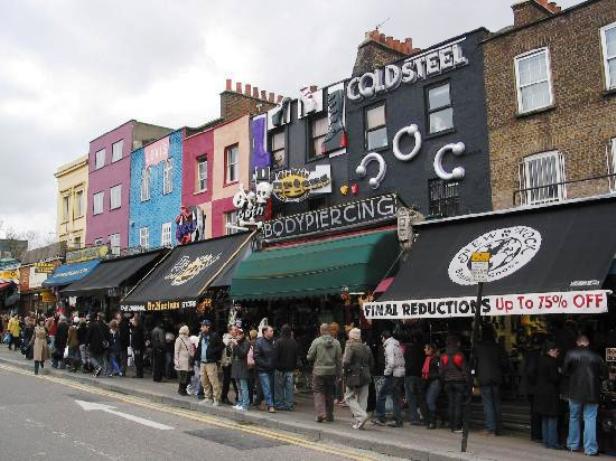 Shoreditch is in the east end of London and is home to a number of awesome bars, clubs, restaurants and pubs. Like Camden and Soho, people out in Shoreditch won't have a hard time finding something to do. There are a few venues that play some great old school music on the weekends including Dance Hall and Electricity Showroom. Favella Chic and Great Eastern for dinner are two awesome finds.
Categories: Abacos, Europe, London, United Kingdom
Tags: Bob Geldof, Bono, Brighton, England, etraveltrips, Fashion, London, london canden, london fashion, london soho, Notting Hill, Sarm West Studios, Shopping, Shoreditch, sightseeing, United Kingdom