Houston Texas Tourist Attractions
Houston Texas is one of the fourth largest cities of United States and is of the greatest metropolis of the south that is situated a few miles inland from the Gulf of Mexico at the border with Louisiana. Houston delivers diverse culture and people here with fun and enjoyment for the people of all age groups. The place has huge spaces that allow people to have bigger houses with private swimming pools and own gym in the backyard.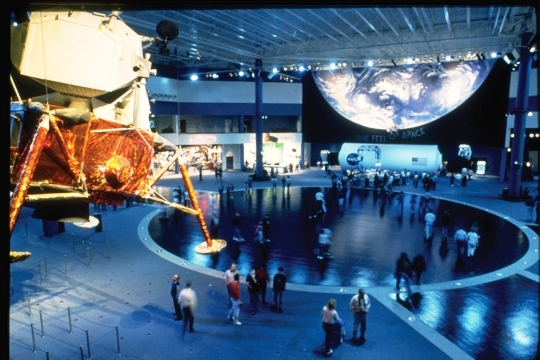 Some of the best and famous Houston Texas tourist attractions are stated below:
Bayou Place – Bayou place is located in the heart of Houston's downtown theater district, the theater district is one of the famous locations for tourists to visit. The place is spread over 130,000 square foot entertainment mega complex that houses varied bars, restaurants, lounges, theatres and several other entertaining zones. You can start you fabulous evening at the legendary Hard Rock Café or have a taste of Italian food at Italian Trattoria. The Angelika Film center is the place where you can enjoy latest box office hits.
Galleria mall – The Galleria Mall is one of the largest malls of Texas, people come here to do upscale shopping. It is located just outside 610 loop in Houston's uptown district. It has several retail centers housing some of the famous world wide brands. Several famous outlets here include Saks Fifth Avenue, Nordstrom, Neiman marcus and Macy's, it is the place where any avid shopper would love to shop around with.
The Johnson Space center – the name of the place is Lyndon B Johnson Space center, it is home to the NASA astronaut corps. The place is located in the southeast Houston. The center is housed across 1, 620 acres of land consisting of 100 facilities. Its pleasurable experience for tourists to enjoy zero gravity environment at several of its exhibits.
Categories: Abacos, Houston, Texas, USA
Tags: Dallas, Family vacations, Historical site, Houston, Houston Texas, Kemah Boardwalk, Lyndon B. Johnson Space Center, NASA, Romantic getaways, Shopping, sightseeing, Texas, travel, United States, vacation