A winter ski trip to a beautiful and cozy resort with views of snow covered mountains may seem out of reach for many families. But what many people don't know is that there are many ski vacation deals out there — you simply have to spend a little bit of time researching in order to find a great deal that fits your family's lifestyle and budget. There are several tips that families can use to save money on a ski trip.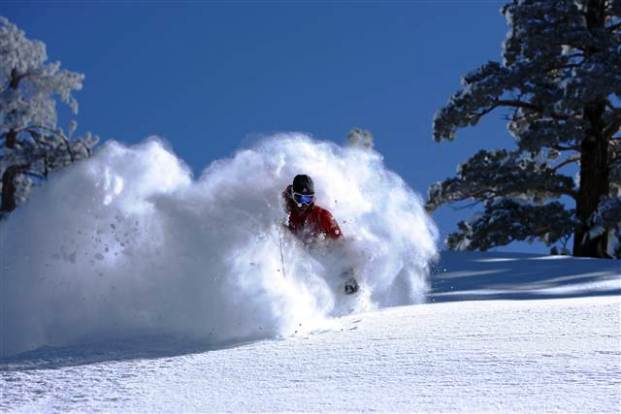 1. Book in early fall. Most people aren't thinking about skiing down a mountain and sipping hot cocoa as they are picking out pumpkins and enjoying apple cider, but the beginning of October is when the best ski trip discounts are available. By booking before the official ski season begins, families can secure their spot at a great resort and begin planning the trip of a lifetime. THe best time to book a ski vacation is between the beginning of October and the end of November.
2. Stay during the week. Many locals typically hit the slopes on the weekends, making a Friday through Sunday stay quite pricey at the best ski resorts. By staying during the week, a family can take advantage of great weeknight prices while also enjoying the slopes all to themselves. Many people don't think about organizing a Monday through Thursday vacation, but this can save families a bundle when planning a winter ski vacation.
3. Check out local tourism agencies. Most large ski resort areas have tourism bureaus and agencies associated with them. These organizations aim to promote the area, resorts and local attractions, so those planning a ski vacation will often find great ski trip discounts through these agencies. It's also a great way for families to get a feel for the local area and find some of the best shopping, dining and other attractions in the area to truly have a well-rounded vacation.
Ski vacation deals are not as hard to come by as it may seem. With a little bit a knowledge and research, a ski vacation at a gorgeous mountain resort is attainable for nearly everyone. It's a great way to enjoy the winter months, and to spend time with family. Between sliding down the slopes and enjoying time in the chilly snow, and snuggling up at night in a cozy lodge with a great mug of cocoa and a favorite book, everyone in your family is bound to have a great time on your ski vacation — without breaking the bank.