Portugal is found on the Western part of the Iberian Peninsula, that part that has the Atlantic Ocean. History has it that the territory of northern Portugal and Spain were poorly defined years ago, so they had the same cultural aspects but not for so long especially after the emergence of the Castrena culture. The culture was characterized by rounded fortified huts before the Romans colonized the place and divided Spain from Portugal.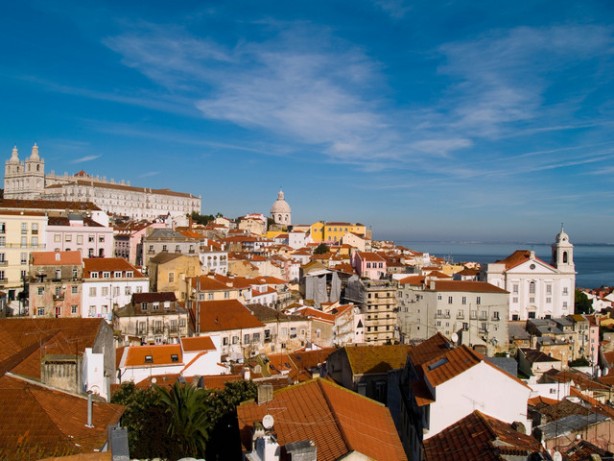 History aside, when you visit Portugal you will be after fun filled events and entertainment sports that will complement the historical spots to give you a truly memorable and unique holiday. Climbing picturesque hills by day and bar hopping through vibrant cobbled lanes at night. Legendary cafés and art nouveau shops. World Heritage monuments and singular museum treasures. Fairytale palaces and sandy beaches nearby. Long dinners and an insatiable appetite for nightlife. First things first, before you venture in the outskirts of Portugal, in its capital city Lisbon, there are all kinds of things to do and place to visit.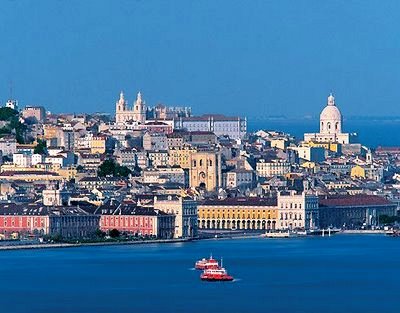 Museums
The first museum is the Museu Nacional de Arte Contemporânea Museu do Chiado, located in the center of Lisbon and where you get to sample French and Portuguese Art. The museum is always open all days of the week from 2 pm to 6 pm except on Mondays when it is opened at 10 am and closed at 6 pm.
The science museum is in the former Lisbon Polytechnic School where you get to learn about all sciences, thanks to the interactive themes that use Chemistry, Maths and Physics. The science museum is open from Tue to Fri from 10 am to 1 pm and in the afternoons from 2 to 5:30 pm excluding Sundays.
Categories: Abacos, Europe, Lisbon, Portugal
Tags: Adventure Travel, City Vacations, Family vacations, Historical site, Iberian Peninsula, Lisbon, Museums, Porto, Portugal, Shopping, sightseeing, travel deals