Maldives – what to do in paradise?
There are many things other than whining kids and tiredness that kill the excitement. Most prominent among all is running out of the fun elements to look forward to. To keep the ball rolling, vacationers need activities that could keep them hooked. While the same couldn't be promised of many popular vacation hotspots, Maldives surely looks promising in the field.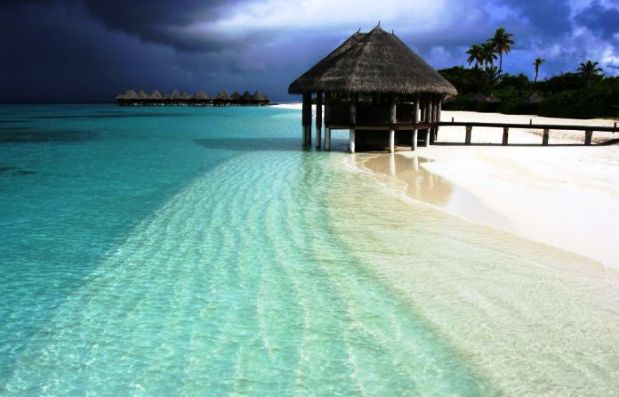 Water Sports
Maldives is a country that is 99% water and at such a place, one can always expect umpteen water powered adventure sports. To justify the same, Maldives offers scope for windsurfing, water skiing, jet skiing, catamaran rides, speed boating and parasailing. Such a large list of water sports could give the adrenaline rush for quite a long period of time.
Diving
If case one doesn't have a love for adventure and instead prefers activities that soothe the soul, diving is probably the best thing to do. The underworld world of fishes, reefs and corals relieves the mind from the worries of the world and one is lost in the exotic beauty that resides in the blue waters. Maldives is where the world comes to take a dive and this guarantees an experience of a lifetime. Diving holiday Maldives could be explored at its best by setting one's residence in state-of-the-art diving resort.
Explore The Land
If you had had enough of the water, then head to explore the island nation, Maldives. Its capital Male offers a number of attractions including The Friday Mosque and Islamic Centre. Then, there is the local market which could be explored for souvenirs for friends and family. All in all, there are plenty of things to keep one busy. Local cuisine and culture could also be explored.
Categories: Abacos, Asia, Maldives
Tags: Adventure Travel, Beach Vacation, Maldives