Maya Ruins & Margaritas: Things to Do in Tulum
Maya Ruins and margaritas, bone-white beaches, the balmy teal waters of the Caribbean, a dense jungle dotted with cool cenotes and mystical Maya ruins—the Yucatan offers up a little bit of everything for the Mexico-bound traveler, whether you're seeking the sun, the sand, or a glimpse into pre-Hispanic history.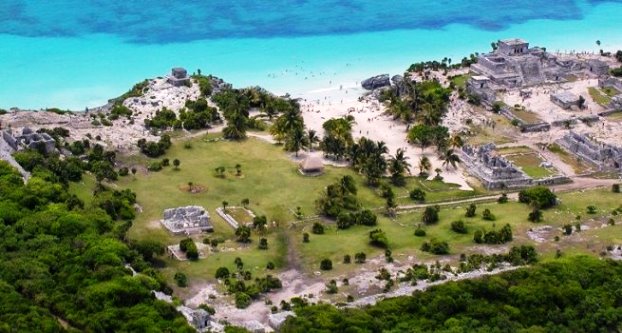 If you want to experience the culture of the region but avoid the big, all-inclusive resorts—with their attendant throngs of tourists—Tulum is a gem of a destination. Coveted for its laid back, artsy vibe, its yoga studios and eco-chic hotels, and its utterly lovely pastel-painted sunsets, it's a dreamy destination for sun-seekers looking for a quieter locale that's still a great jumping-off point for exploring the peninsula.
Here are our top tips for making the most of your time in Tulum:
1. Solve the mysteries of the Maya: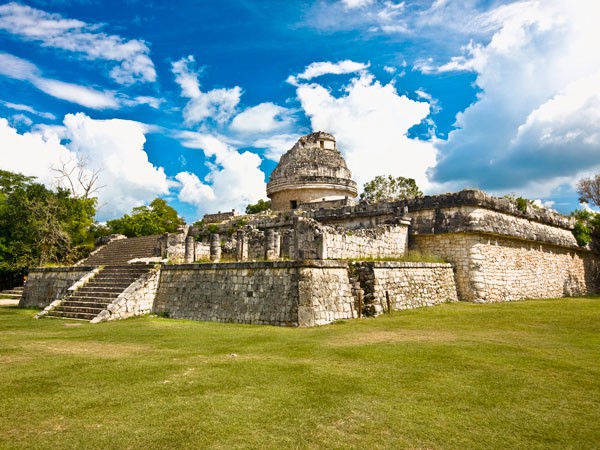 When you get into that impermeable jungle that blankets the Yucatan, it's easy to understand why even massive stone pyramids remained hidden here for centuries. Don't miss a visit to Chichen Itza to see the UNESCO-listed temple of El Castillo (tip: go early to beat the heat and the crowds). Coba, a massive archaeological site shrouded in acres of misty forest on the edge of a vast lake, is also worth a visit, with the added novelty of being able to climb to the top of its tallest stepped pyramid.
There are ruins right in Tulum, too, and they're pretty spectacular. Perched high on a cliff overlooking the crashing surf below, this seaside city was the Maya's only settlement on the coast, which works out well for modern-day visitors—you can go straight from the sweltering lawns of the zona arqueologica to the sea.
2. Dive into the world of the gods: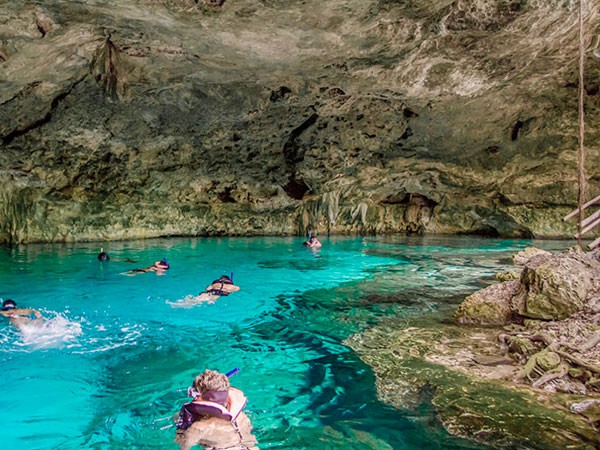 Categories: Cancun, Isla Del Carmen, North America, Playa del Carmen, Riviera Maya, Tulum, Yucatan
Tags: Adventure Travel, Ancient Maya, Beach Vacation, Chichen Itza, El Castillo, etraveltrips, Historic sites, Historical site, Maya architecture, Maya Ruins, mexico, Mexico travel, Mexico vacations, Museums, Riviera Maya travel, Riviera maya vacations, Romantic getaways, sightseeing, travel, Tulum, UNESCO, vacation, Yucatab Peninsula