Places to Discover in Monte Carlo
Dwelling place of the prosperous and prominent, Monte Carlo exudes vogue and panache. The locals walk the streets with a strut; you can smell the money. The town is a charming mix of posh city living and amazing white sand beaches. Monte Carlo is a small city; the preferred way to discover is by foot. The cobbled streets and restricted alleyways are home to a fascinating collection of petite shops, bars and restaurants.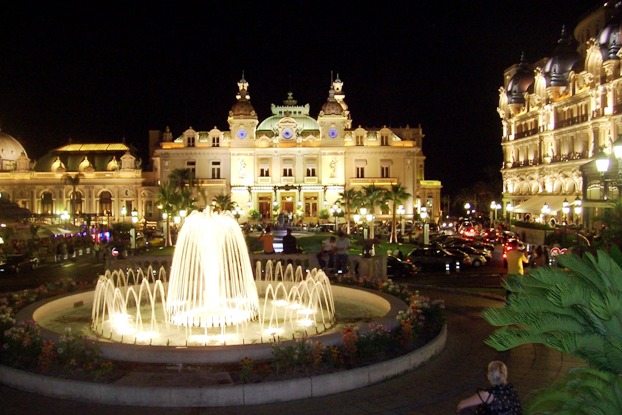 1. Monte Carlo Casino
The first stop and a must see is the Monte Carlo Casino. It was built in 1863 and overlooks the Mediterranean sea. This architectural wonder has an amazing gold and marble atrium designed by the famous architect Charles Garnier.
2. Walk the Grand Prix Racing Route
The Monaco Grand Prix this year being held on May 24th has been held annually since 1929. It is considered by many to be the most prestigious race in motor sport. The race is run through the streets of Monte Carlo and it's amazing to see how they transform the streets into a Formula 1 race course in such a short amount of time.
3. Prince's Palace
The prince's palace is open to the public from June to October. The courtyard of the palace is laid with millions of coloured pebbles, magnificently arranged in geometrical shapes. The palace was originally a fortress built in 1215, before being transformed into a luxury residence.
4. Monaco Cathedral
The cathedral was constructed in 1875 and is the final resting place of Grace Kelly the Princess of Monaco. This is one of the most beautiful cathedrals in all of Europe.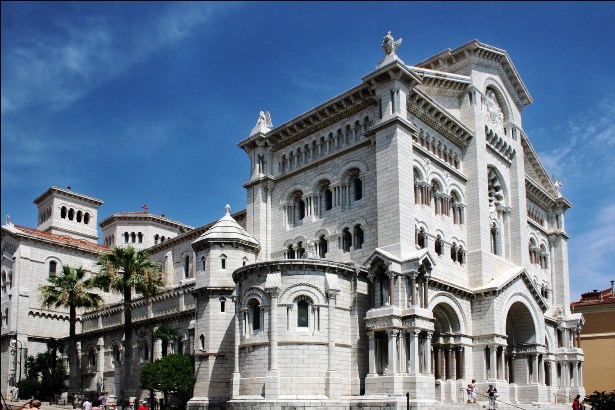 5. Stade Louis II
Or you make want to catch football match at the home of the AS Monaco Football Club. Even though it's smaller than most top football clubs (capacity 18,500), the architecture make it one of the more beautiful football stadiums.
Categories: Abacos, Europe, Monaco, Monte Carlo
Tags: AS Monaco FC, casinos, Charlene, Charles Garnier, Destination weddings, Grace Kelly, Jonathan LaPaglia, Les Ballets de Monte Carlo, Mediterranean Sea, monaco, Monte Carlo, Monte Carlo Casino, Monte-Carlo Masters, Monte-Carlo Television Festival, Prince of Monaco, Princess of Monaco, Rainier III, Romantic getaways, sightseeing