The epicentre of New Orleans high society and its richest architectural heritage, the Garden District was a vast plantation in the 1700s. Over time it was split into smaller parcels, and in the 19th century, well-endowed Anglo residents (as opposed to the French-speaking Creoles a couple of miles downriver in the French Quarter), whose wealth came from the city's busy shipping trade, built massive mansions. Many of these stunning displays of Greek Revival, Second Empire and Italianate influence still stand.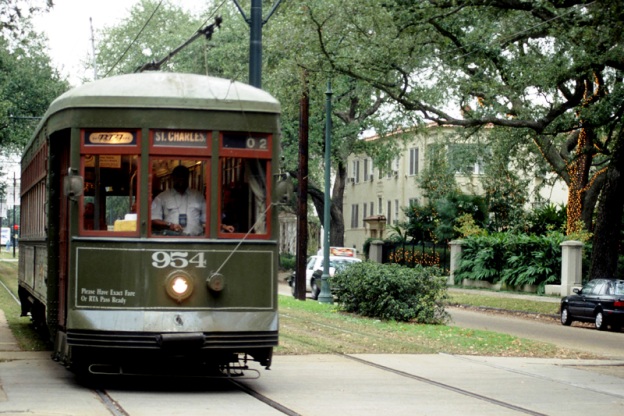 The Garden District is one of the loveliest neighbourhoods in all the South for a stroll. Tour companies give narrated rambles along the character-rich streets, describing its many illustrious residents, such as novelist Anne Rice of vampire fame, who until 2005 lived in the Brevard House, a Greek Revival-Italianate stunner with ornate cast-iron balconies.
New Orleans has long been famous for its burial grounds, or 'cities of the dead'. Their raised graves (a high water table didn't allow for digging) were marked by elaborate headstones and a maze of mausoleums. Visit the Garden District's Lafayette Cemetery No. 1 with a tour guide from Save Our Cemeteries, a non-profit organization working to preserve New Orleans's 31 historic cemeteries. (They also give colourful tours of St. Louis Cemetery No. 1, on the edge of the French Quarter, whose most-visited tomb is that of Marie Laveau, Voodoo Queen of New Orleans.)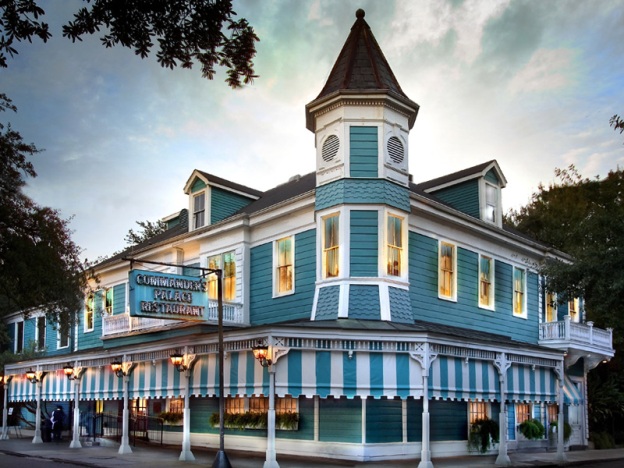 Just across the street from Lafayette Cemetery, a frothy blue-and-white Victorian mansion houses Commander's Palace, a hallowed temple of gastronomy. Its daring mix of rich, old-school Creole cuisine and more innovative fare ensures a devoted following. Whether you're in the Garden Room or in the shade of the open courtyard's massive oak, order the signature turtle soup au sherry, the crispy pecan-crusted gulf fish and the famous bread pudding soufflé, wading in bourbon cream sauce. In the city where jazz was born, the Jazz Brunch is a weekend tradition cherished by New Orleanians and tourists alike.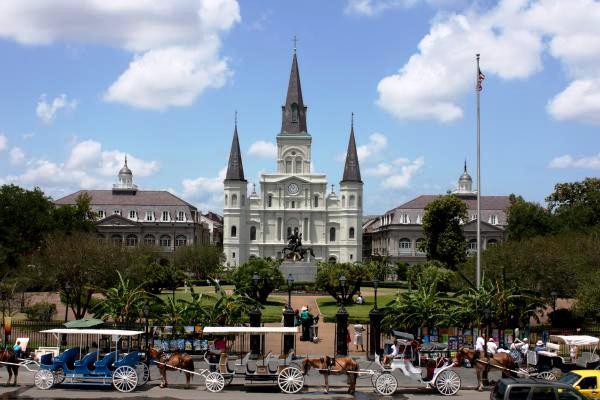 The south end of the Garden District is edged by the city's most popular shopping thoroughfare, Magazine Street, where you'll find superb antiques shops, plus a riot of unusual clothiers, offbeat coffeehouses, upscale bistros, down-home po'boy shops and delightful Creole and West Indian-inspired bungalows.
For more information visit the New Orleans CVB website