New York City Attractions and Landmarks
New York City pulsates with an unmistakable vibrancy that attracts more than 45 million visitors annually. The city holds tourist attractions galore and it is difficult to draw up an entire list of places one should see when in New York.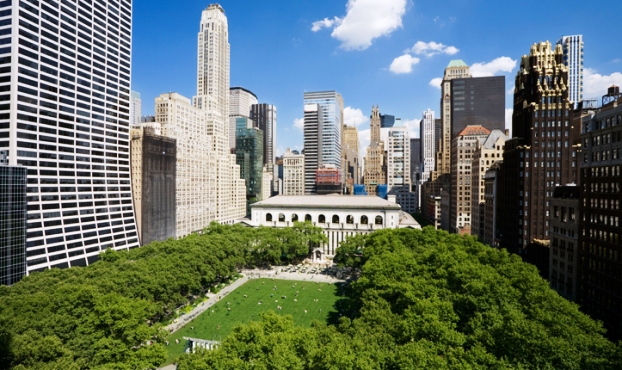 Statue of Liberty tour – A historic gift from France for the centennial of America's Independence which now symbolizes the USA and a memorable landmark in New York. A short boat trip is all that is needed for you to get to the Statue of Liberty from Manhattan.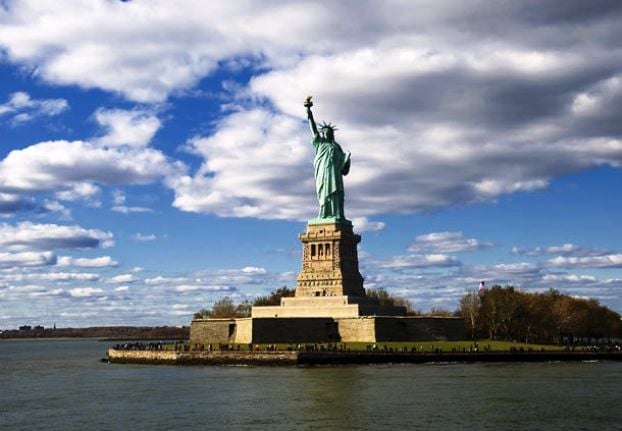 The Brooklyn Bridge – this far-famed bridge, built in late nineteenth century, connects Manhattan with New York's most populous borough, Brooklyn. The bridge is one of the most magnificent spectacles in New York.
Times Square – This is arguably the most bustling square of New York and is particularly known for its plethora of Broadway theatres, cinemas and super signs. This is one part of New York City that never sleeps.
Central Park – This lush green park is one of those star attractions that lend New York such a unique charm. This massive park spread over 843 acres (341 ha), is located in the heart of Manhattan. Its design is exquisite and worth emulating by city parks around the world.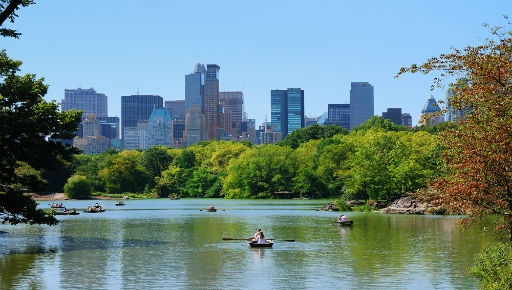 Empire State Building tour – The Empire State Building reflects the soaring ambition of humans to build towers that stretches out to the skies. It probably is New York's most famed building and is prominently printed on several picture postcards.
Rockefeller Center – This center familiarly known as Radio City is a buildings complex that was strangely developed during the Great Depression. Initially the complex comprised of 14 buildings and to this day, this 70 story RCA building is the tallest.
Categories: Abacos, New York, New York City, USA
Tags: Bryant Park, Central Park, City Vacations, empire state building, Grand central station, Grand Central Terminal, Luxury Hotels, Metropolitan Museum of Art, Museums, National September 11 Memorial, New York, New York City, Rockefeller Center, sightseeing, Statue of Liberty, The Statue of Liberty