New York, New York Harlem & Upper Manhattan
For the first 200 years of its history, Harlem was a tiny agricultural village first settled by the Dutch in 1658, but in the late 19th century, it began to grow rapidly, as subways and elevated railways reached further north. Grand homes and apartment buildings began to rise, turning the area into a desirable alternative to the city's more congested downtown.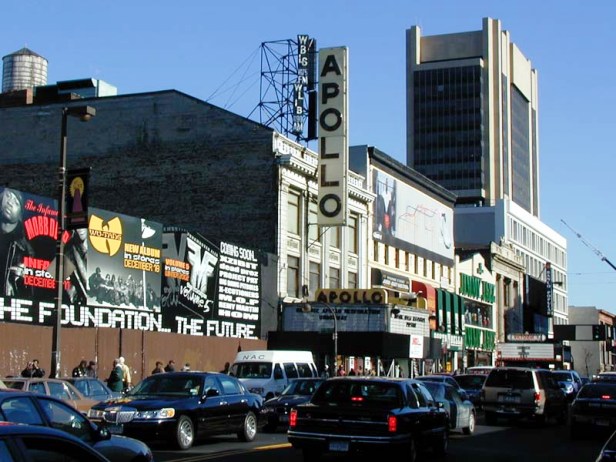 In the early years of the 20th century, over-development meant rents were low enough for immigrant families and later for African Americans, who arrived in huge numbers from the South. By the 1920s, Harlem was home to such towering figures as W.E.B. DuBois, Zora Neale Hurston, Langston Hughes and Duke Ellington, who forged what became known as the Harlem Renaissance, the first great flowering of black arts and letters in the U.S.
But by the late 1970s, overcrowding, neglect, poverty, drugs and violence had degraded the neighbourhood into a symbol of urban decay. In the late 1990s, Harlem again turned a corner, with an explosion of new businesses and block after block of historic homes slowly restored to their earlier glory.
At the southern end is 125th Street, a vibrant retail corridor with national chains standing side by side with locally owned shops, restaurants, and offices—including those of former President Bill Clinton. Between Adam Clayton Powell and Frederick Douglass Boulevards is the landmark Apollo Theater, an icon in the black community since 1934, when the famous Amateur Night first made its debut.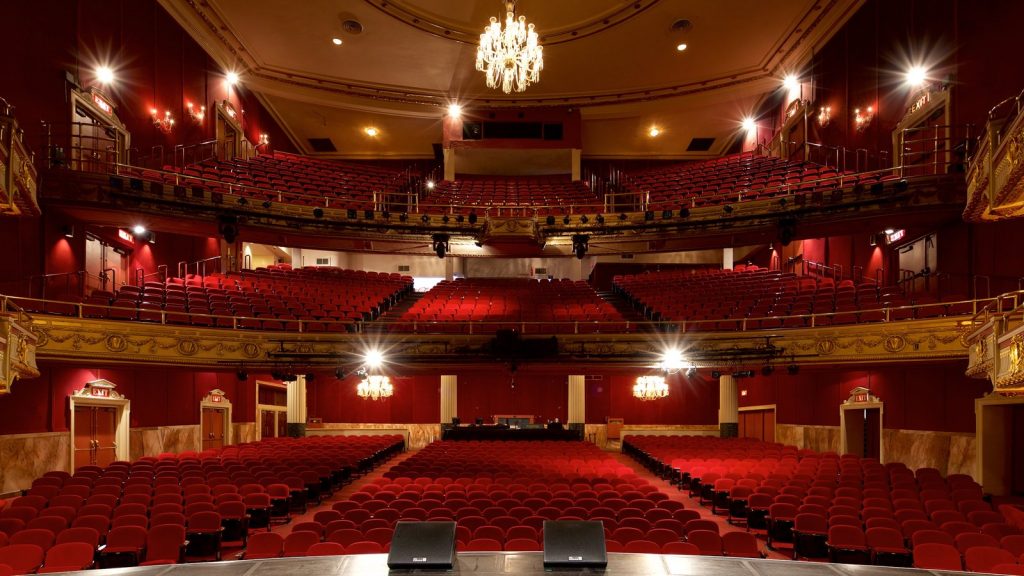 Ella Fitzgerald, one of the first winners, led a parade of greats that's included Billie Holiday, James Brown, Ray Charles, Marvin Gaye and Richard Pryor. Amateur Night is still held every Wednesday, along with a variety of headliner concerts.
Categories: Harlem, New York, New York City, USA
Tags: Abyssinian Baptist Church, Apollo Theater, Cathedral of St. John the Divine, Cultural activities, Duke Ellington, Ella Fitzgerald, etraveltrips, Harlem, Harlem Renaissance, Historical site, Museums, New York, New York City, New York City Vacation, New york Travel, travel, Upper Manhattan