Visit Eastern Tuscany Italy
If you are looking for a European tourist destination, consider visiting the eastern part of the famous Tuscany region in central Italy. Depending on your interests, this beautiful area might be an ideal vacation spot. You can get classic Italian food, and wash it down with world-famous and other local wine. Many of its sites are very popular, especially in high season, but are well worth the visit. Be sure to read the companion articles in this series that present western Tuscany and the Chianti region.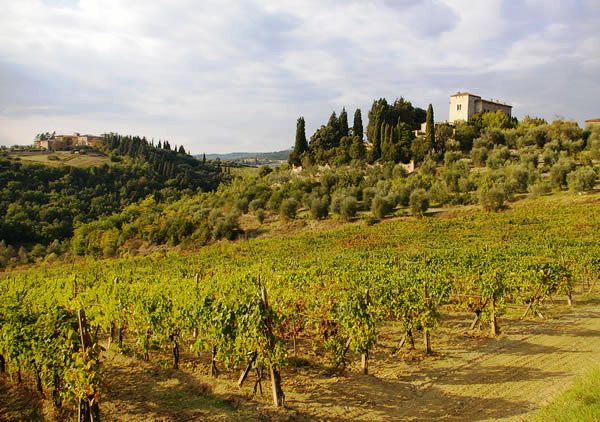 Chianti Italy
Our tour of eastern Tuscany starts at Arezzo, some fifty miles (eighty kilometers) southeast of Florence. Then we head south to Cortona before heading sourh and then east to Montepulciano, Pienza, and Montalcino. Finally we turn south to visit the spas at Saturnia.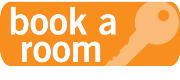 The hilltop town of Arezzo is Tuscany's third largest city.
As so often in this part of the world, make sure to find a parking place before hitting the old town. The Basilica di San Francesco hosts beautiful frescoes, restored over a period of 15 years. You will need reservations to see them up close. The Piazza Grande might have been a Roman forum initially.
It includes several palaces and hosts an antiques fair on the first Sunday of each month. More exciting is the Giostra del Saracino (Joust of the Saracen) held in mid-June and the first Sunday of September. You'll also want to see the Pieve di Santa Maria, a Twelfth Century Romanesque church whose Portale Maggiore (great door) hosts sculptures of the months and whose bell tower boasts double orders of mullioned windows. There are several churches worth seeing as well as an archeological, contemporary art, and jewelry museum. Arezzo is the initial setting of the 1999 Academy Award winning film Roberto Benigni's Life is Beautiful.
Categories: Chianti, Cortona, Italy, Montalcino, Tuscany
Tags: Buonconvento, Chianti, etraveltrips, Gaja (wine), Historical site, IPhone, Italy, Italy Travel, Italy Vacation, Luxury Hotels, Montalcino, Montepulciano, Pienza, Romantic getaways, sightseeing, travel, Tuscany, Vino Nobile di Montepulciano, Wine, Wine tours