The Top Ten Beaches In Greece
Mention Greece as a holiday destination and everyone just sighs. The beaches in Greece are some of the best in the world and, although the economy is shot, the beaches are not! As a beach destination Greece still has a lot to offer the single or family traveler. The only thing is – which beach to choose!
Our suggestions are: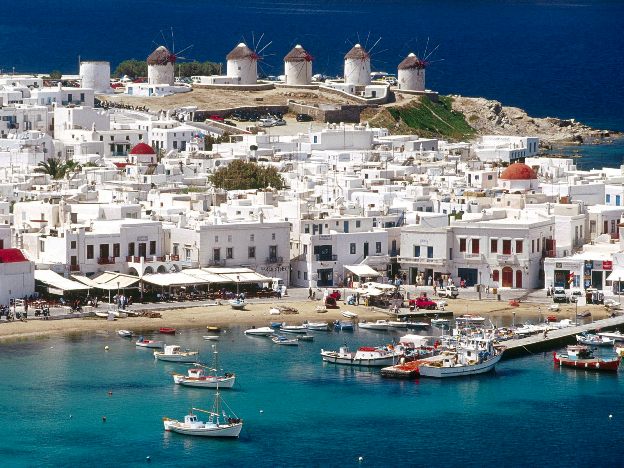 Elafonissos (Chania, Crete)
There are two perfect beaches in Chania although Elafonissos can get really crowded even though it's quite far from the town on the South Western coast of Chania. It is a well developed beach but it's in tune with nature and stunningly beautiful! There are 5 unspoilt beaches here with white sand and crystal clear water – Simos, Kalogeras, (which boasts part of a submerged ancient town!), Kontogoni, Lefki and Sarakiniko.
Belegrina (Chrissi Island)
Chrissi or Gaidouronisis (donkey island) is a small uninhabited island south of Crete with an impressive array of beaches. You can reach it on the dialy cruises from the Port of Lerapetra and the journey is usually accompanies by dolphins and takes about an hour. It is unpopulated but very popular with campers in the Summer as its turquoise waters and silver sand beaches are a big draw. It's a sheltered beach and perfect for snorkelling! .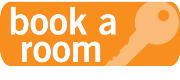 Balos (Chania, Crete)
Balos Beach is stunning! The perfect spot with soft white sand kissed by turquoise, crystal blue waters. The whole landscape is framed by dramatic islets and mountains. We love the lagoon and the shallow waters. It's out of the way but the several cruises that leave from Kissamos ensure easy and pleasant access (they even grill souvlaki for lunch on board!). The castle, in the nearby island of Gramvousa, adds to the mystique and beauty of the place. A rocky road gets you close by car but you'll need to walk a bit at the end.
Categories: Crete, Europe, Greece, Mykonos, Rhodes
Tags: Aegean Sea, Athens, Beach Vacation, Chania, Crete, Elafonisos, etraveltrips, Family vacations, Greece, greece travel, Greece vacation, Greek Beaches, Heraklion, Historical site, Hotels in Greece, Kefalos, Lefkada, Mykonos, Myrtos, Navagio, Peloponnese, travel, Travel and Tourism