Pier House Resort and Caribbean Spa, Key West Florida
For nearly 40 years Pier House Resort and Caribbean Spa has been a Key West icon reflecting the free-spirited attitude of our island. As the first true resort on the island, we continue to offer our guests the authentic experience that has made Key West a favorite destination for all generations. Our resort is located on a six acre compound at the corner of the Gulf of Mexico and Duval Street.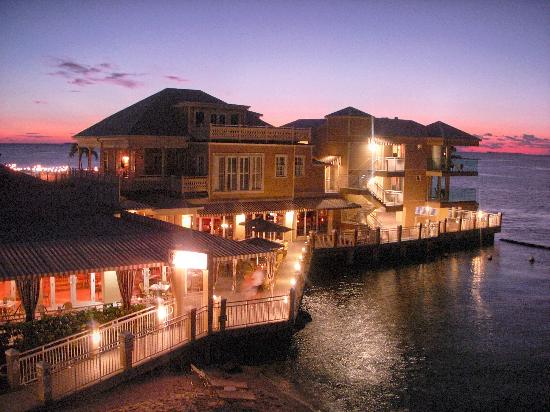 Beautiful tropical gardens surround our pool in the center of the property and open directly onto the private beach that includes a discreet "top-optional" sunning area.
We are secluded and private yet just steps from the energy and fun of Old Town Key West. Entertaining and unique street musicians, dining, dancing, historical architecture and wonderful galleries are at our doorstep, providing a taste of Key West's irrepressible spirit.
Accomodations
Pier House Resort and Caribbean Spa offers our guests a collection of accommodations that create an atmosphere that is distinctively Key West. Acknowledging our long standing reputation as Key West's authentic island resort, our guest rooms and suites reflect a relaxed graciousness found in Caribbean's traditional island style.
Most guest rooms have either balconies or ground level patios and we are a fully ADA compliant facility. With 26 suites to choose from we're pretty sure we can fit your needs and your style. From expansive two story suites that are larger than most Key West homes, to romantic hideaways, our selection allows you to entertain clients, host the whole family, or just stretch out and relax.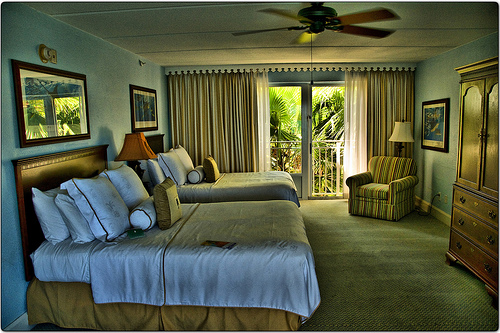 Dining
Dining and entertainment at the Pier House Resort and Caribbean Spa are in perfect step with our resort's relaxed, laid-back attitude. The seafood is fresh and local, the style is casual, the views are unbeatable, and the entertainment is,  well. . . entertaining. But just because we're unpretentious doesn't mean we don't take our eating, drinking, and making-merry seriously.
Categories: Abacos, Florida, Key West
Tags: Anguilla, Beach Vacation, British Virgin Islands, Caribbean, Duval Street, Family vacations, Florida, Gulf of Mexico, Hotel, Key West, Pier House Resort and Caribbean Spa, Resort, Resorts, travel deals