Perched on 12,000 acres in Virginia's Blue Ridge Mountains, Primland is a resort of immense beauty offering guests a return to the simple pleasures.  Primland's accommodations include the sophisticated in style and spectacular in scale cedar and stone Lodge and Fairway Cottages. The great outdoors meets the great indoors at Primland Resort.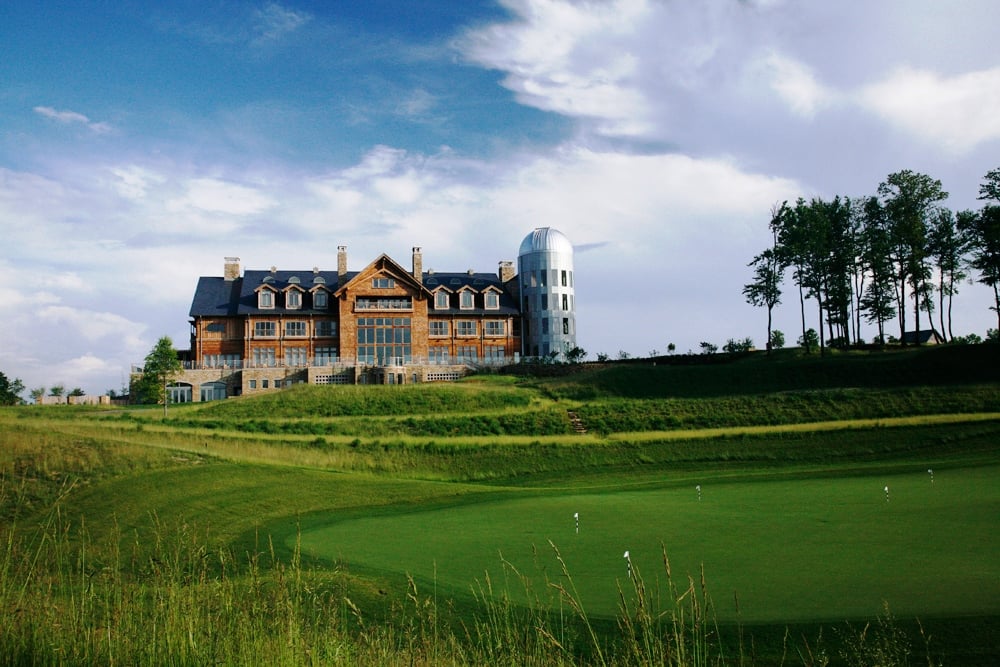 This pristine Blue Ridge Mountain resort offers 12,000 acres of space, sky and shifting moods. Eco-conscious and thoughtfully developed, Primland is the ultimate retreat for world-class golf, refined dining and outdoor activities in an environment of rare natural beauty.
It was the vision of Primland's founder, Didier Primat, to create a place of immense beauty that offers his guests a return to simple human pleasures in an environment of refined authenticity and sensuality. He developed Primland in an eco-conscious and thoughtful manner, as the ultimate retreat for world-class golf, refined dining and outdoor activities.
Our love of the land is expressed in our extensive efforts to minimize our impact on nature, the freshness of our food, the many organic, sustainable ingredients we source locally or grow in our organic garden and the care with which we look after our guests.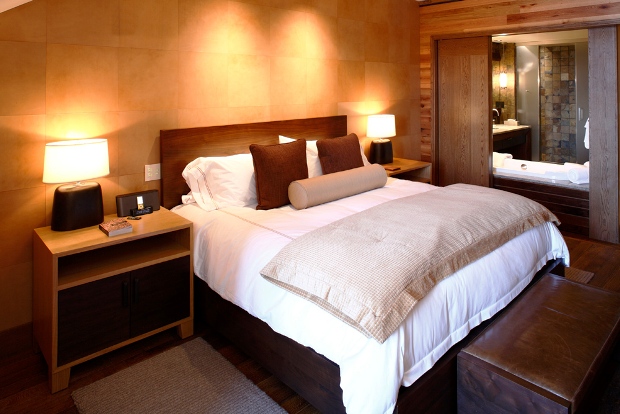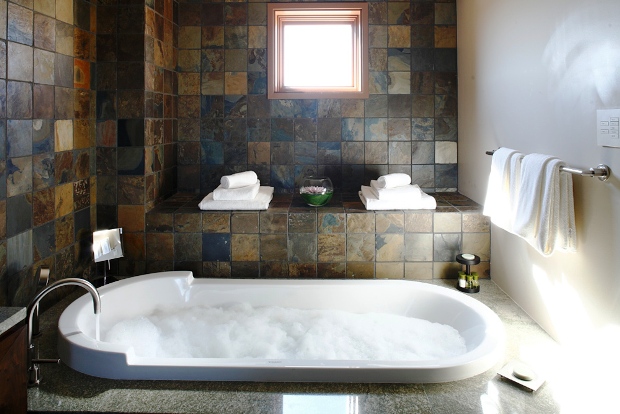 Guest rooms
Situated at the apex of the property, 26 rooms and suites in the European chic Lodge and 6 rooms in three spacious Fairway Cottages offer guests refined lodging. Each with a distinctive floor plan, there is nothing slick or overpolished here, just a sense of genuine comfort and restraint. The lighting, art, flowers, scents, music, Frette bedding, all create a sense of place. All things are considered, everything is here for a reason.
Dining
Several dining options are available to you during your stay, ranging from the stylish elements dining room in The Lodge to the casual Stables Saloon or the relaxed 19th Pub.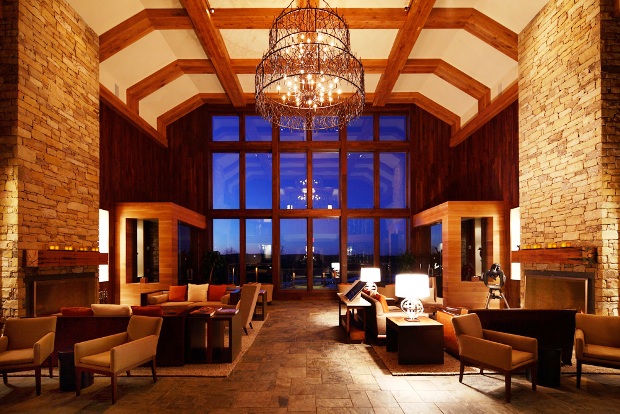 Golf
The Highland Course is like no other. It winds its way through Primland's mountain landscape, playing across ridge tops and over valleys, combining challenging golf with the breathtaking scenery at every turn. This exciting golf resort in Virginia is highly challenging and rewarding and has received rave reviews from the press.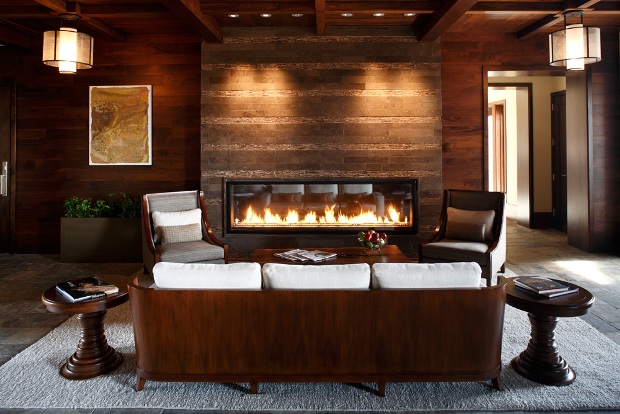 Location
While you may not want to leave Primland, we'd like you to know that the property is surrounded by enchanting Blue Ridge Mountain attractions and numerous Patrick County towns well worth exploring. From the quaint shops of Meadows of Dan to the historic Mabry Mill, from Fairy Stone State Park to the stunning views of the Blue Ridge Parkway, from local wineries to an abundance of bluegrass and country music festivals, there is much to see and do on a day trip outside the gates of Primland.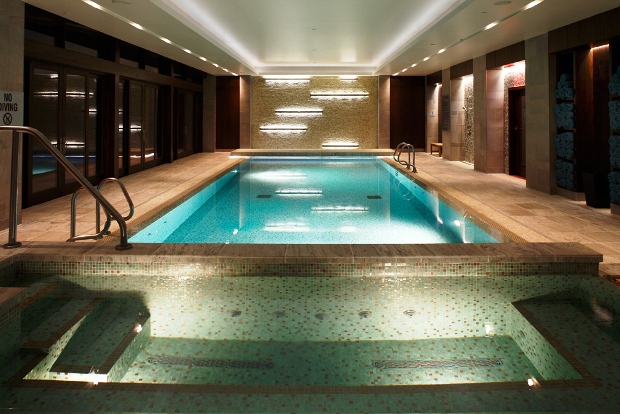 2000 Busted Rock Rd
Meadows of Dan, VA 24120
Phone:(276) 222-3800